Some OMNY users mistakenly overcharged
Some bus and subway riders got a surprise Monday morning.  
Some commuters who use the OMNY system were charged $2.90 instead of the current fare of $2.75.   
The MTA released a statement saying, in part, "Early this morning, Cubic, the MTA's vendor building out the contactless payment system OMNY, erroneously and prematurely implemented software changes intended to take effect on August 20."  
The problem "was resolved at approximately 9 a.m." and customers will be reimbursed 15 cents per transaction.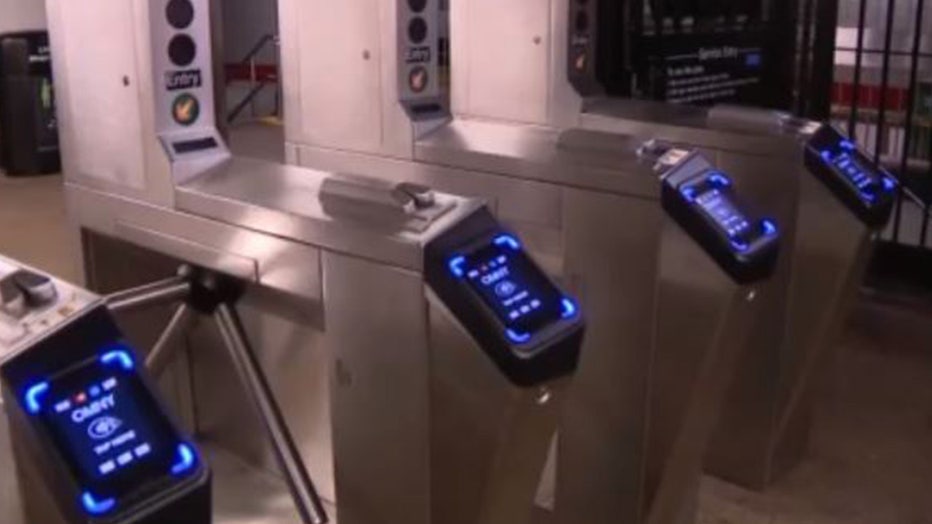 One subway rider was unaware of the extra charge, "Oh no! Ok well I'm going to have to check my bank account." 
Another commuter told FOX 5 New York, "They've been robbing us forever, so it's no real difference. I mean, it is what it is living in New York City. I still gotta keep moving." 
MetroCard users were not impacted by this glitch.