Soap believed to be cocaine lands dealers, buyer behind bars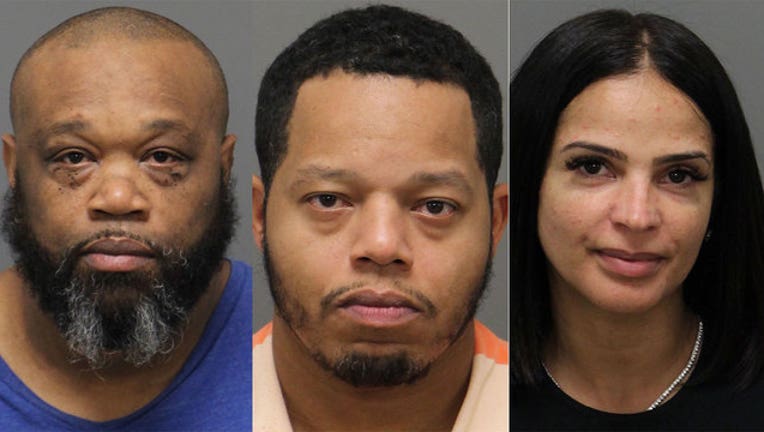 article
A New York City man was arrested at a North Carolina airport in a scheme to sell cocaine that was actually bars of soap.
Raleigh-Durham International Airport officers arrested 43-year-old Tarvares Hargrave, 40-year-old Jason Anderson and 44-year-old Luz Ortega on drug-trafficking charges Oct. 5. But when the results of a laboratory test came back this week, police filed different felony charges.
Police initially believed Anderson, of New York City, and Ortega, of Swedesboro, New Jersey, sold just over three pounds of cocaine to Hargrave. Instead, according to an arrest warrant for Anderson, Hargrave received "10 bars of Ivory soap wrapped in thick plastic wrap." But it's a crime to take part in what someone believes is a drug deal.
Airport police would not comment further on the arrests to Fox5NY.com, citing that it was an open investigation.
It's unclear whether Anderson and Ortega knew the package was soap.  It's unclear whether the three have lawyers.
The Associated Press contributed to this report.