So long Fort Bragg, welcome Fort Liberty: The Pentagon's naming commission recommendations take effect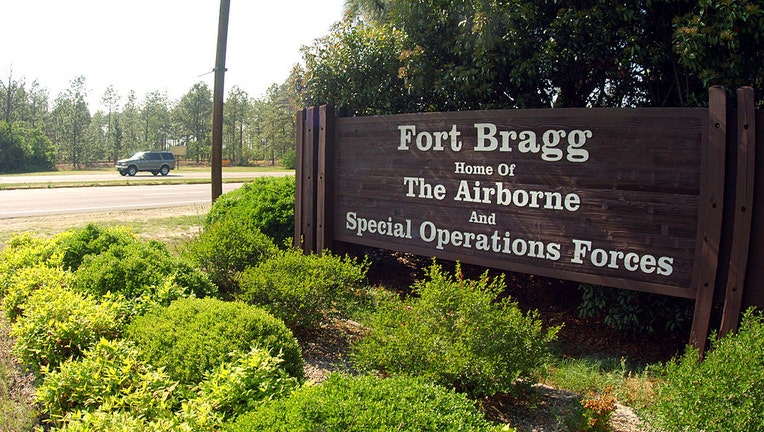 article
The Pentagon has ordered the Naming Commission's recommendations to take effect by the end of 2023, changing the Confederate names of military installations across the country.  
The Naming Commission came in the wake of the police killing of George Floyd in 2020. Congress established the commission in the 2021 National Defense Authorization Act which then-President Trump vetoed due to the presence of the commission. Bipartisan majorities in both the House and Senate overrode Trump's veto.  
The commission was led by retired Admiral Michelle Howard, the highest-ranking woman in U.S. Navy history. Howard said the goal was to inspire today's soldiers and communities. "We wanted names and values that underpin the core responsibility of the military, to defend the Constitution of the United States,'' Howard said in a statement. 
DEFENSE SECRETARY AUSTIN ORDERS RENAMING OF MILITARY BASES WITH CONFEDERATE TIES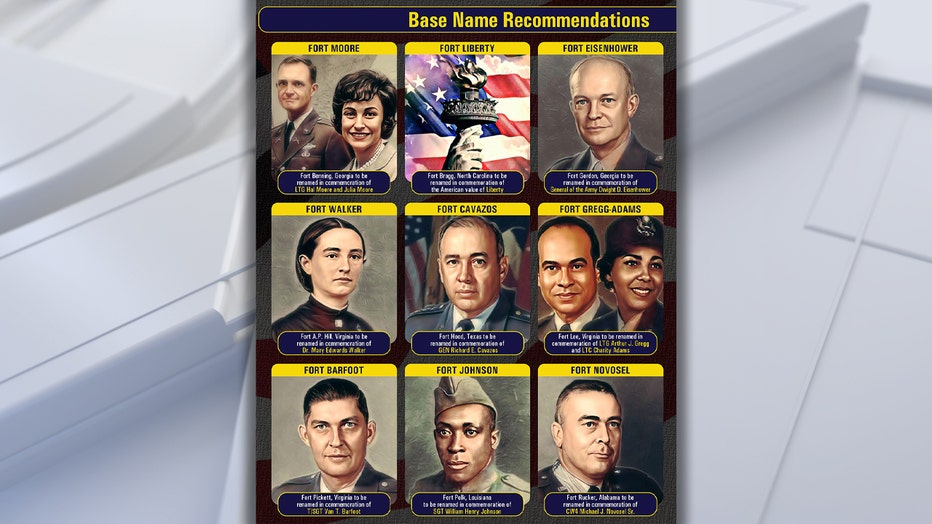 Military base name recommendations graphic. (U.S. Department of Defense)
The commission's recommendations came in three parts, Part I was U.S. Army bases. Nine bases will face name changes including Fort Bragg, North Carolina, which was named after Braxton Bragg, a slave owning Confederate general known for his bad temper. Many historians have said Bragg was one of the worst generals of the Civil War, having lost most of his battles. Fort Bragg was named in 1918 during the Jim Crow era. The U.S. government used the names as an olive branch for Southern families, whose sons the military hoped to recruit. Fort Bragg has been home to the U.S. military's elite special forces and Airborne units and will now be known as Fort Liberty in commemoration of the American value of Liberty. 
The name of Fort Benning, Georgia, is also changing. It was named for the colonel who led Georgia's secessionist movement. It will become Fort Moore, named after Lt. Gen. Hal Moore and his wife Julia Moore. Lt. Gen. Moore commanded U.S. forces in Vietnam and wrote the New York Times bestseller, "We were Soldiers Once...and Young," which turned into a movie starring Mel Gibson and Sam Elliot. It was based on his time served in Vietnam. Julia Moore's work led to the Pentagon creating modern casualty notification teams and military survivor support networks. Both are buried at the Fort Benning Cemetery, which will soon be named after them.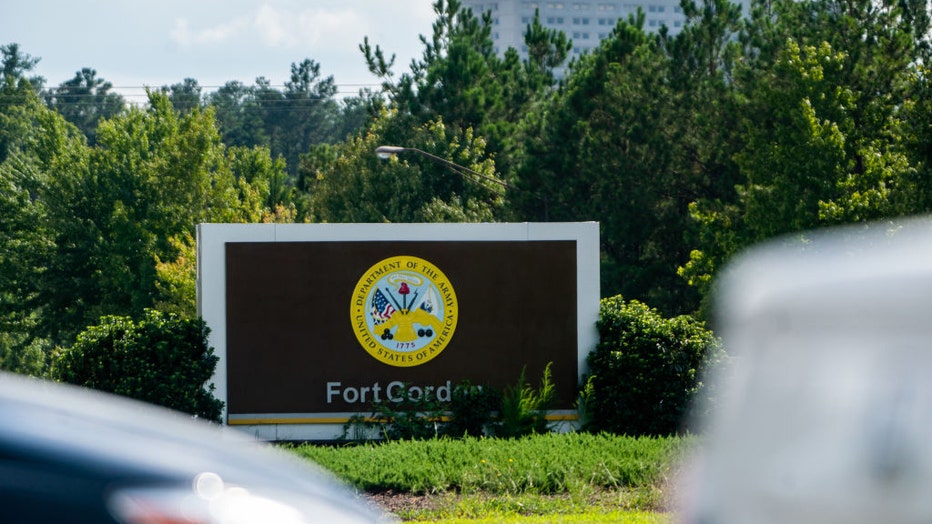 The entrance to Fort Gordon a United States Army installation located in Augusta, GA on September 9, 2022. (Demetrius Freeman/The Washington Post via Getty Images)
Fort Polk, Louisiana, was named for a general who owned more than 100 slaves. It will become Fort Johnson named after Sgt. William Henry Johnson, a member of the Harlem Hellfighters who received the Medal of Honor for actions in the Argonne Forest during World War I. 
Kori Schake, a senior fellow at the American Enterprise Institute served on the commission's board. Schake told Fox News, "I actually think Polk, Picket and Hood can't hold a candle to the people that we named [these bases] for. It felt really important to those of us on the commission to be able to choose people that all Americans can draw inspiration from." 
MEET THE AMERICAN WHO HONORS THE MEMORY OF 200,000 FALLEN WAR HEROES
Fort Gordon, Georgia, will now be Fort Eisenhower. It was originally named for a member of the Ku Klux Klan and will now represent the World War II general who defeated the Nazi's in Europe before becoming the 34th U.S. President.  
Fort Rucker, Alabama, was named for a slave trader and early Ku Klux Klan leader. It will become Fort Novosel in commemoration of Medal of Honor Recipient, Chief Warrant Officer 4, Michael J. Novosel Sr. Novosel was a World War II Army pilot. When the Vietnam War broke out, he gave up his rank in order to deploy, becoming a tech sergeant. He was awarded the Medal of Honor for action in combat. While serving in Vietnam, he not only saved the life of his own son, but his son returned the favor by saving his father's life when he was shot down. 
Schake told this story to Fox News, explaining why Fort Novosel is one of her favorite new names. "It commemorates the way so many military families are intergenerational, and it also allows us to celebrate soldiers who served in more recent wars after these bases had all been named," Schake said.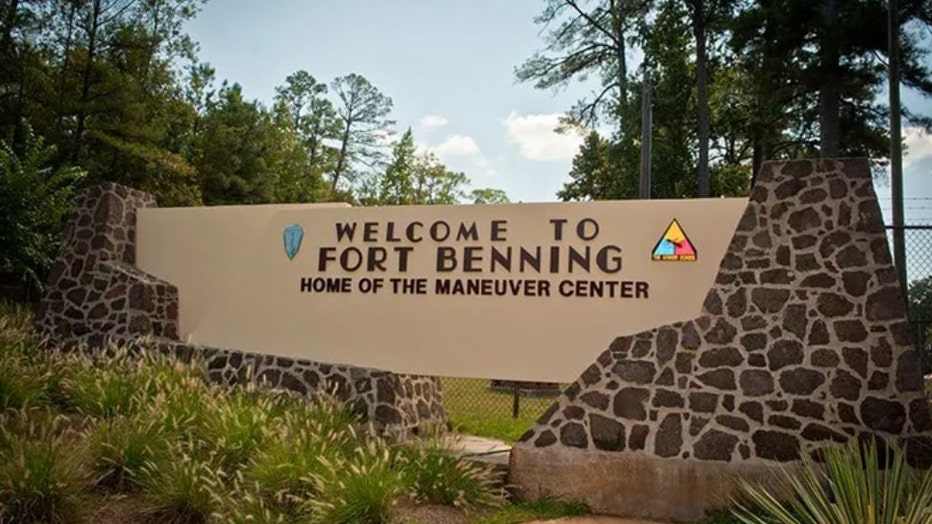 Fort Benning, Georgia, trains Army recruits and is home to the Army's infantry and Armor schools. (US Army)
These changes in names and items will cost an estimated $62.5 million. Defense Secretary Austin concurred with all the Commission's recommendations in October 2022. Each Defense Department responsible for changes have submitted a comprehensive plan of action to implement the recommendations by the Jan. 1, 2024 deadline.