Small plane slides off runway in Massachusetts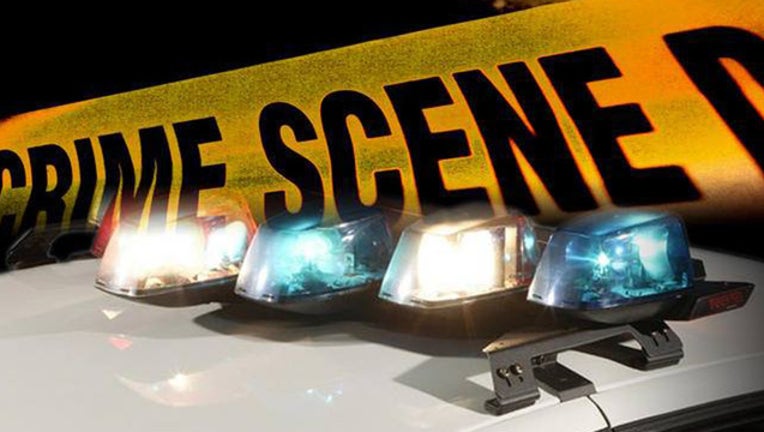 article
BEDFORD, Mass. (AP) - A small plane with five people aboard aborted takeoff and slid off a runway at a Massachusetts airport in a flight that was headed to New Jersey. No injuries were reported.
Authorities say the accident happened at about 2:30 p.m. Sunday at Hanscom Field in Bedford, about 20 miles northwest of Boston. Officials say the flight was headed to Teterboro Airport in New Jersey.
Officials say the twin-engine jet slid into a grassy area off the runway.
It wasn't immediately clear if the snowstorm on Sunday played a role.
The Federal Aviation Administration is investigating.