Shannen Doherty's lawsuit reveals she has breast cancer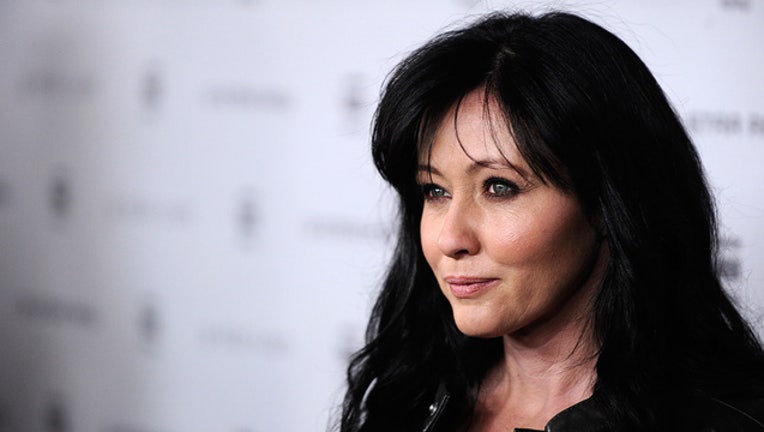 article
LOS ANGELES (AP) — Actress Shannen Doherty revealed in a lawsuit filed Wednesday that she has been diagnosed with breast cancer.
The lawsuit from the former "Beverly Hills, 90210" star claims that her former business managers and accountants mismanaged her money and allowed her health insurance to lapse last year, which will likely require more drastic treatments.
The lawsuit says the 44-year-old actress was diagnosed with invasive breast cancer in March and her doctors have said earlier treatment might have stopped its spread.
Doherty's husband, photographer Kurt Iswarienko, also is suing the accounting firm Tanner Mainstain Glynn & Johnson and its former partner, Steven D. Blatt, accusing them of mismanaging the couple's money and leading to other financial troubles, including tax audits and liens.
Calls placed to the firm and Blatt weren't immediately returned.