Sephora drops Lori Loughlin's daughter as partner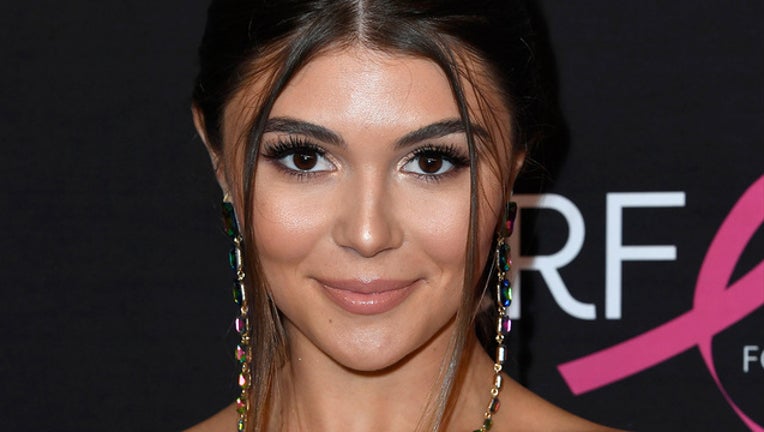 NEW YORK (FOX 5 NY) - Beauty company Sephora has dropped its partnership with a daughter of actress Lori Loughlin and fashion designer Mossimo Giannulli in the fallout from a college admission bribery scandal she is connected to.
In a statement to FOX 5 NY, Sephora stated:  "After careful review of recent developments, we have made the decision to end the Sephora Collection partnership with Olivia Jade, effective immediately."
No products connected to Olivia Jade were available on the Sephora website by Thursday afternoon.
Her parents were indicted on federal charges that claim they paid $500,000 in bribes to get their daughters into USC under false pretenses that they were a student athletes.  Prosecutors claim they tried to disguise much of the money as a charitable contribution for tax purposes.
The couple were among dozens indicted Tuesday in the federal college admissions bribery case.
Also on Thursday, Hallmark Channel said it was dumping its connection to Loughlin.
At a brief court appearance Wednesday, a judge allowed Loughlin to be released on $1 million bond and travel to the area around Vancouver, Canada, to work but that need appears to no longer be needed. Magistrate Judge Steven Kim said Loughlin must surrender her passport in December, inform the court of her travel plans and provide evidence of where she's been if asked.
USC said in a statement that it will conduct a case-by-case review for anyone that may be connected to the scheme alleged by the government.