OpenAI's employees revolt, threaten to quit unless board reinstates Sam Altman and resigns
A majority of OpenAI's employees are ready to walk off the job unless the board reinstates Sam Altman as CEO and its members step down.
More than 500 of the artificial intelligence company's roughly 770 workers signed a letter submitted to its board of directors and obtained by FOX Business, threatening to follow Altman to Microsoft unless their demands are met.
CHATGPT COMPANY OPENAI AIMING FOR 'SUPERINTELLIGENCE' AS IT SEEKS MORE MICROSOFT FUNDING
"Your actions have made it obvious that you are incapable of overseeing OpenAI," the letter reads. "We are unable to work for or with people that lack competence, judgement and care for our mission and employees. We, the undersigned, may choose to resign from OpenAI and join the newly announced Microsoft subsidiary run by Sam Altman and Greg Brockman."
It adds, "Microsoft has assured us that there are positions for all OpenAI employees at this new subsidiary should we choose to join."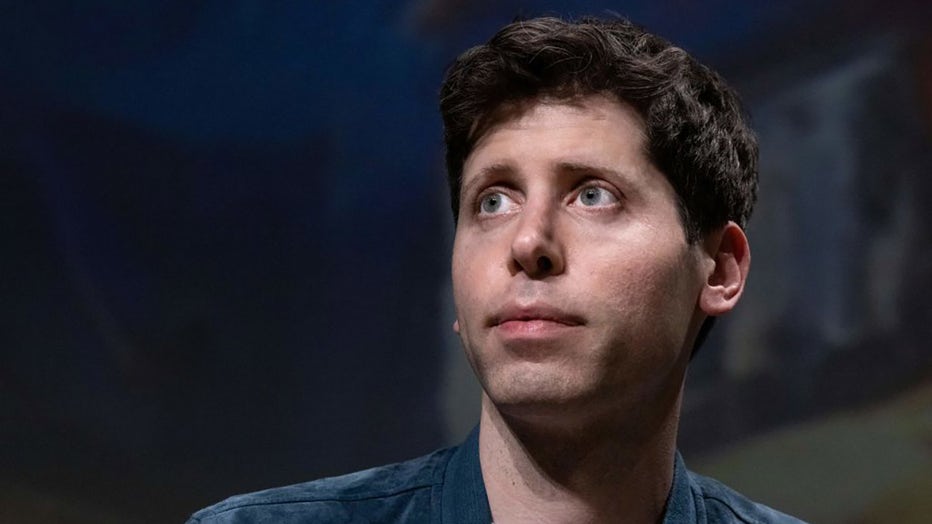 FILE - OpenAI CEO Sam Altman addresses a speech during a meeting, at the Station F in Paris on May 26, 2023. (Photo by JOEL SAGET/AFP via Getty Images)
The OpenAI board fired Altman on Friday, accusing him of failing to be "consistently candid in his communications" with the board. Late that evening, Brockman, OpenAI's president and co-founder of the company that developed the popular software ChatGPT, announced on X that he was quitting.
On Sunday, Altman met with the board at OpenAI's headquarters in an attempt to return, but the board declined to reinstate him and instead named former Twitch CEO Emmett Shear as his interim replacement.
AI THREATENS HIGHER PERCENTAGE OF JOBS IN WASHINGTON, DC, THAN ANYWHERE ELSE IN US: STUDY
Then on Monday morning, Microsoft CEO Satya Nadella announced on X that Altman and Brockman would lead a new advanced AI research team at Microsoft, which has invested heavily in OpenAI.
OpenAI's board of directors could not immediately be reached for comment regarding the employee letter.
FOX Business' Kelly O'Grady and Greg Wehner contributed to this report.