'Unintentional tragedy': AG won't file charges against NYPD officers in man's death
BROOKLYN - The family of Ronald Anthony Smith walked into their Monday evening meeting with Attorney General Letitia James hoping for justice in his death in Crown Heights back in April of last year. 
"My family is outraged," Julie Floyd expressed. 
"Today, we learned that will not prosecute officers involved in the murder of Ronald Antony Smith," said Loyda Colon, the executive director of the Justice Committee.
Smith, who was 54 at the time of the incident, is seen in a December video taking what would be the last steps of his life, moments before NYPD officers Orkan Mamedov and Evan Siegel were driving down Eastern Parkway when they slammed into him as he was standing on the median.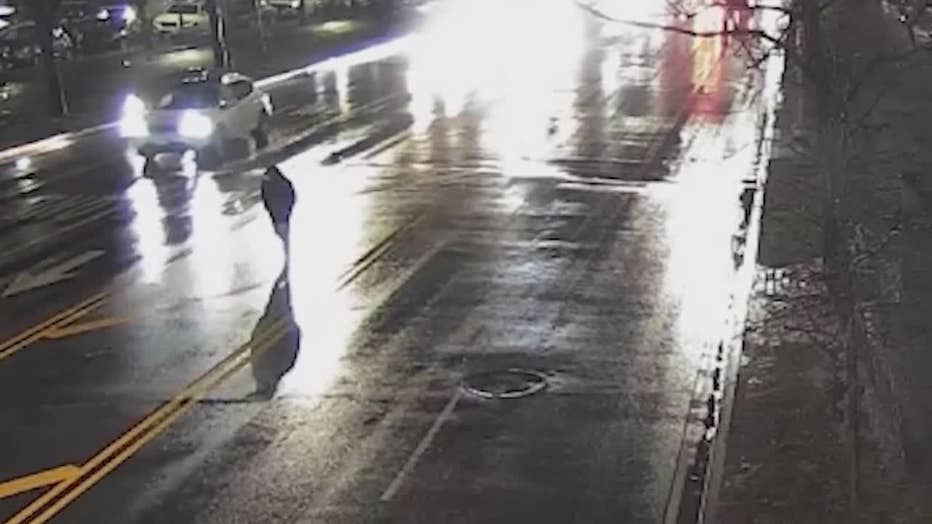 Video released back in December shows Smith standing on the median.
"Once again, NYPD officers get away with taking a New Yorkers' life for no reason because Ronald Anthony wasn't committing a crime," Colon exclaimed.
A spokesperson with the attorney general's office said in a statement regarding their investigation: "It was determined that Mr. Smith's death was a horrible and unintentional tragedy."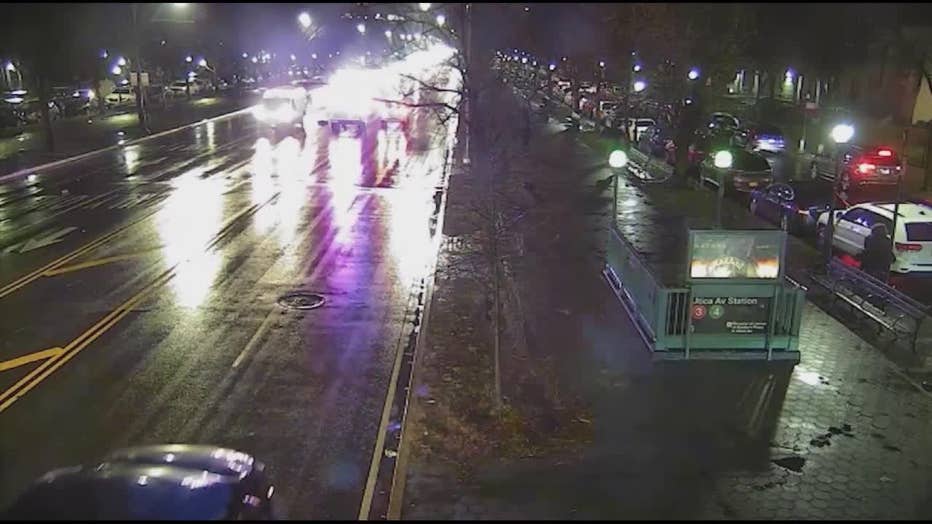 A report says an SUV swerved in front of the NYPD van, causing the officer to hit Smith.
According to the report from the AG's office, an SUV swerved in front of the NYPD van, causing the officer to hit Smith, who was standing in the flush median lane.
"The AG's office actually said they were not driving a proper transport vehicle when they were transporting these prisoners," Colon argued in response. 
The report says detained individuals sitting in the back were yelling and attempting to distract the officers. 
"He committed no sin, he committed no crime," Floyd said.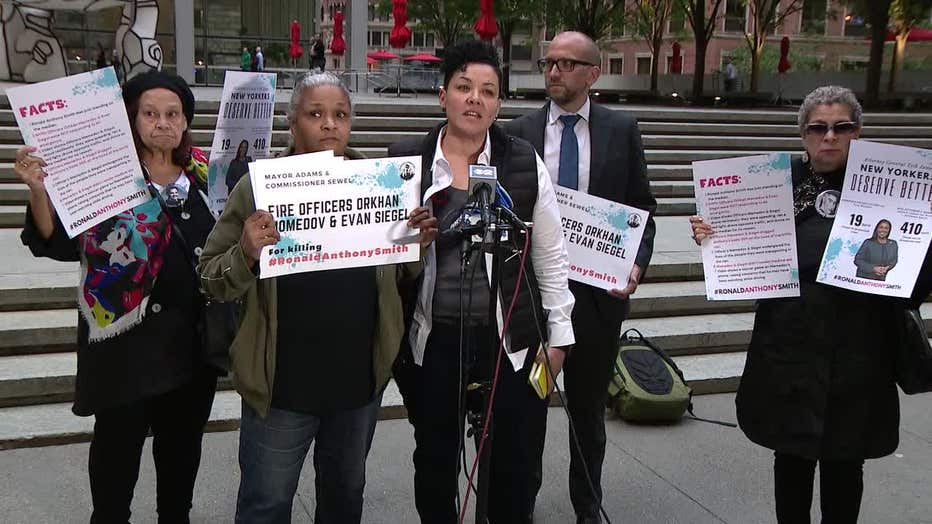 The family of Ronald Anthony Smith.
"They have broke several protocols in the process of killing my brother," she continued.
Smith's family still doubles down on their call for the officers to be fired for breaking NYPD protocol. 
"They need to fire these cops because through their own negligence they killed my brother," Floyd told reporters.
Both officers are on still on the force on modified duty. 
Within a month, the family of Ronald Smith will announce whether they'll take legal action of their own, as they hold out hope regarding the Civilian Complaint Review Board's investigation into the case.