Ricochet, therapy dog who surfs, dies and leaves heartfelt legacy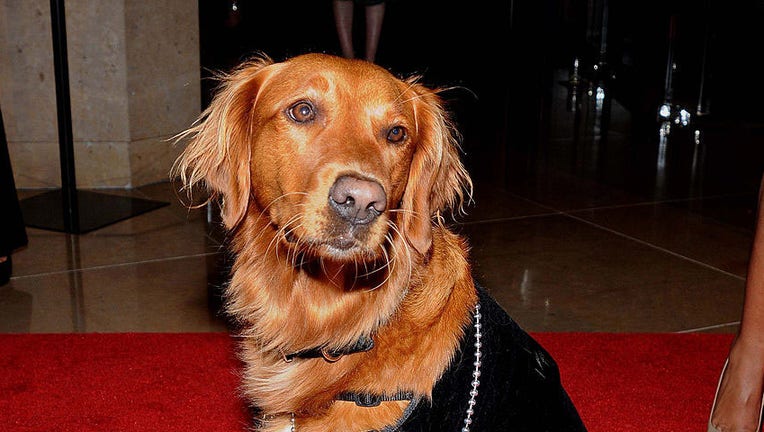 article
SAN DIEGO (AP) - Ricochet, the beloved Golden Retriever who found her calling as a therapy dog when she learned to surf, has died in Southern California.
The 15-year-old canine helped countless veterans and kids during more than a decade providing therapy in the waves off San Diego, according to her owner Judy Fridono.
The dog, who died Friday, was diagnosed with liver cancer last August, she said.
Ricochet was trained to be a service animal, but the energetic pup was more fond of chasing birds than assisting with household chores, Fridono said.
RELATED: Rhino euthanized at Omaha zoo: 'He will be greatly missed'
The canine's mission became clear in 2009, when she got on a surfboard with quadriplegic surfer Patrick Ivison. A viral video of their ride got more than 6 million views.
"That day she hopped on the board with Patrick, she was reborn," Fridono said in a 2012 interview with the San Diego Union-Tribune. "She kept running back to the water with her tail wagging like she could finally tell me, 'This is what I want to do.'"
For the rest of her life, Ricochet helped kids with special needs, wounded service members and families of fallen veterans.
She worked as a therapy dog for Pawsitive Teams and the Naval Medical Center San Diego where she supported people with trauma, anxiety and other emotional challenges, the Union-Tribune said.
In addition, Ricochet helped raise $1 million for charity and the donation of more than 1 million bowls of food for homeless animals, the newspaper said.