Rekindling love at 93 and 84: Joseph and Mary's story
PARAMUS, N.J. - It's a love story years in the making. Joseph Potenzano and Mary Elkind first met in 1959 at a wedding.  
She was the maid of honor and he was the best man. They went on a few dates after the wedding, but life had her on a professional dance career journey. He served in the military. 
The 93-year-old was never married. 
"I had a lot of friends at one time," Joe said as he explained that recently life was lonely. Mary felt the same; the 84-year-old has been a widow for nine years. 
The two were always in contact through their families, and then last year at a family event Joe asked Mary out on a date. 
"He asked me, yes," she said almost blushing. He lives in New Jersey, and she lives in New York.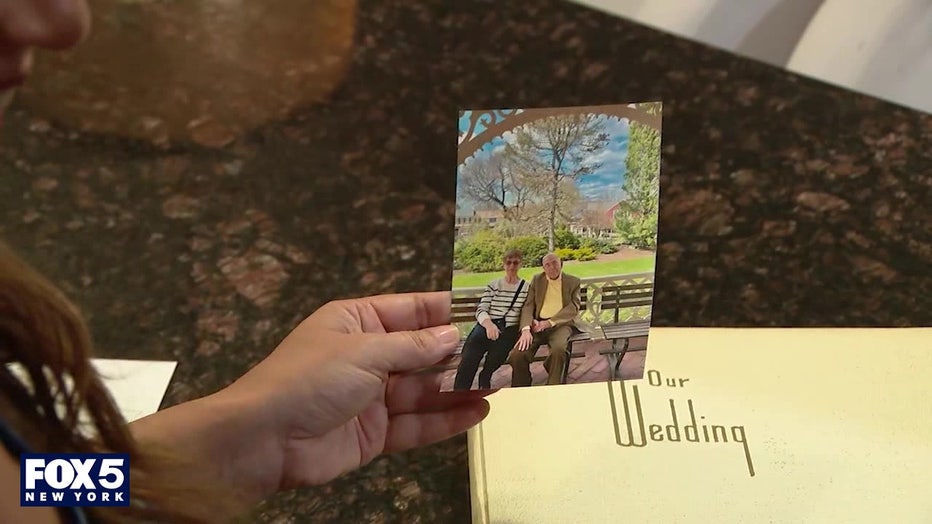 "I think we are pretty romantic," she said. Recently, Joe asked Mary marry him. "I'm persistent," he said. 
Their wedding is set for October 15th. The invites are out, and after that they will move into Joe's house.