Man attacked, robbed 85-year-old woman in Queens parking garage
NEW YORK - The New York City Police Department has identified a man wanted in connection to attacking and robbing an 85-year-old woman using a walker inside a Jackson Heights parking garage.
It happened Dec. 9 around 7:05 p.m. inside a parking garage on 35th Avenue.
According to police, the woman was walking through the parking garage using a walker when the suspect, identified as Sidiky Gassama, 32, approached from behind and pushed her to the ground. 
Police say the suspect then removed her purse, which was in the walker, and fled on foot and entered the transit system at the 74 Street and Roosevelt Avenue station. 
The woman sustained minor injuries to the right side of her body and was treated on scene by EMS. She said her purse, credit cards and personal ID were all stolen.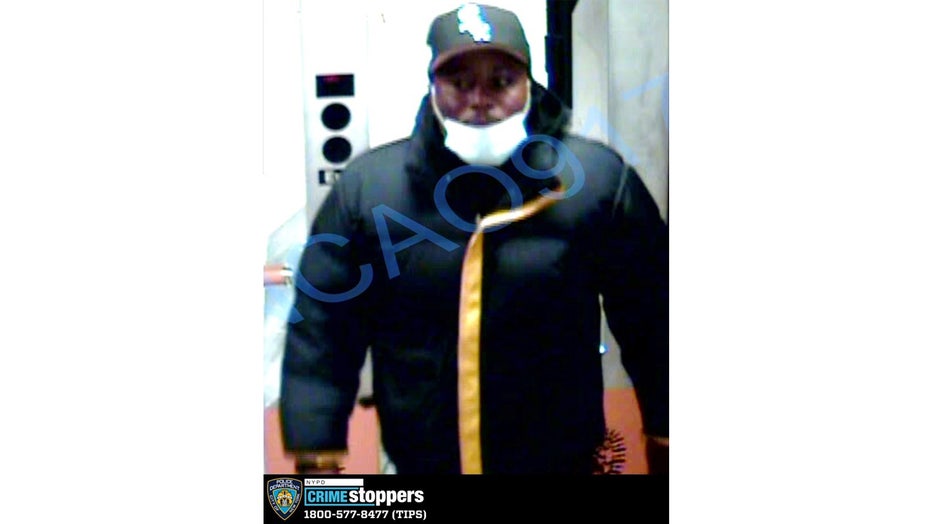 The suspect is described as a man approximately 5'8" tall, 200 pounds, with a dark complexion, heavy build, and a mustache. He was last seen wearing a black baseball hat with the White Sox logo on the front, a light-colored face mask, a black winter jacket with yellow trim, black pants, and black shoes.
Anyone with information is asked to call the NYPD's Crime Stoppers Hotline at 1-800-577-TIPS (8477). The public can also submit their tips by logging onto the CrimeStoppers website.