Nearly half of Americans would support a ban on TikTok, poll finds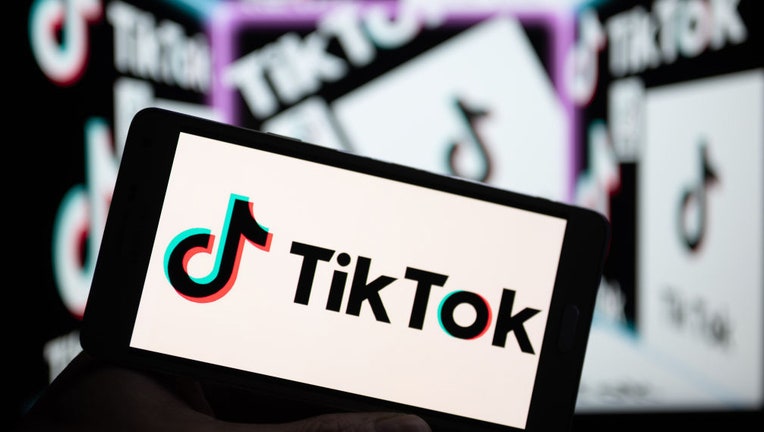 article
A recent poll finds that people are divided on a national ban on TikTok as legislators debate whether to block its use. 
Quinnipiac University conducted a poll on foreign technology bans, including for the popular video-sharing service. Overall, the poll shows 49 percent of respondents support a ban on technology like TikTok, while 42 percent oppose it. 
Political parties are divided on a TikTok ban, with 64 percent of Republicans and 50 percent of Independents supporting a ban compared to only 39 percent of Democrats who support banning the social media platform.
Among respondents between the ages of 18-34, 63 percent oppose a ban on TikTok compared to only 33 percent supporting it. 
RELATED: TikTok ban could get House committee vote in February
TikTok, owned by ByteDance, a Chinese company that moved its headquarters to Singapore, is consumed by two-thirds of American teens and has become the second-most popular domain in the world. 
Critics have targeted the social media platform claiming the Chinese government can access user data, such as browsing history and location. U.S. armed forces also have prohibited the app on military devices.
Congress has banned TikTok from most U.S. government-issued devices over bipartisan concerns about security.
Last month, Rep. Michael McCaul, R-Texas, chair of the House Foreign Affairs Committee, planned a measure to give the White House legal grounds to ban TikTok due to national security concerns.
McCaul told Bloomberg in February that the committee was working on new legislation with proposals to ban the popular video app. Bloomberg reported last month that if the bill gets enough votes, it will move to the House floor for debate. 
Other states have taken similar action, with nearly half of them banning the use of the TikTok app on state-owned devices, including Mississippi, Indiana, Louisiana, North Carolina, South Dakota, and Wisconsin, the Associated Press noted. 
The Associated Press contributed to this report.  This story was reported from Washington, D.C.