Police: Pa. woman drove around with newborn's corpse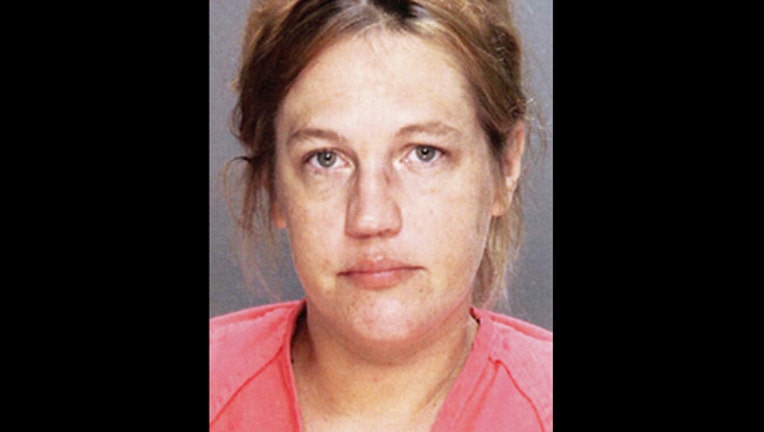 article
WILLIAMSPORT, Pa. (AP) — A Pennsylvania woman drove around with her newborn daughter's corpse in a cardboard box, and has been jailed on abuse of a corpse and other charges, court records show.
Chesney Anne Wheeler, 37, gave birth at home near Williamsport on April 12, then kept the child's body in her car until it was found the next day outside Wilkes-Barre General Hospital, Old Lycoming Township police said in a criminal complaint. She remained jailed Wednesday. Williamsport is about 85 miles (137 kilometers) north of Harrisburg.
Wheeler told police she drove to an out-of-town hospital because she feared doctors would find out she had smoked crack cocaine and used heroin the night before her daughter was born 2 ½ months premature. An autopsy couldn't determine if the baby was born alive, police said in the complaint.
Wheeler told police she "wasn't exactly thrilled at being pregnant" before she delivered the girl at home, wrapped her in a blanket and then passed out, the complaint said. When she awoke, Wheeler put the baby in the back seat of her car in the cardboard box and started driving around. Wheeler told police she knew the baby was dead by that time because rigor mortis had set in, the complaint said.
The woman told police she drove to a drug treatment center, a friend's house, then back to the clinic and then home, where her friend helped her clean up the bathroom where she'd given birth, and washed some towels she had used during the delivery, according to the complaint.
Wheeler told Wilkes-Barre hospital officials she miscarried and may have flushed the baby down the toilet, but a friend who accompanied Wheeler to the hospital told police the remains were in the car, the complaint said.
Richard Wheeler, the woman's 35-year-old husband, has been jailed since Jan. 1 on charges he assaulted her despite knowing she was pregnant. He waived a preliminary hearing on aggravated assault and other charges, has pleaded not guilty and is awaiting trial, court records show.
Wheeler faces a preliminary hearing May 10, according to online court documents which don't list an attorney for her. She is also charged with evidence tampering, obstruction of law enforcement and fleeing prosecution.