Police: Man took pain medicine prescribed to his dogs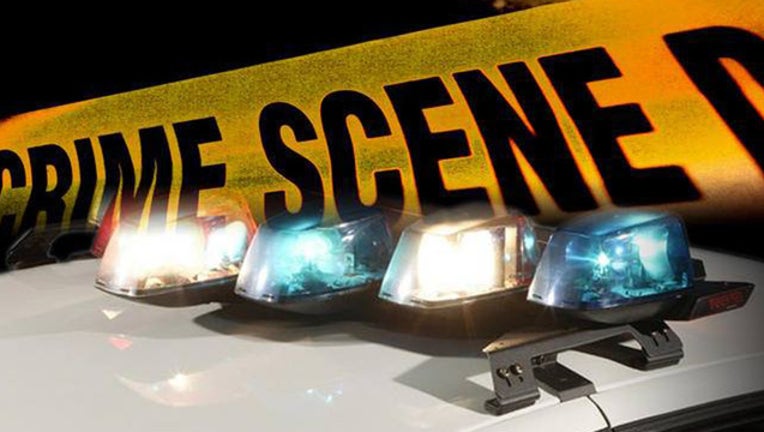 article
GUILFORD, Conn. (AP) - Police in Connecticut say a man charged with animal cruelty used prescription pain medication meant for his dogs on himself.
Guilford police say 33-year-old James Cunnington, of East Haven, got prescription pain medicine from veterinary offices in Guilford and along the Connecticut shoreline to treat what police call "suspicious re-occurring injuries" to his two dogs. WVIT-TV reports police say Cunnington shopped doctors to obtain drugs.
Cunnington has been arrested and charged with four counts of cruelty to animals, six counts of illegally obtaining drugs and four counts of doctor shopping. He was investigated by Guilford and East Haven police, and Guildford Animal Control has taken custody of his two dogs.
Both animals have been treated for their injuries. It was not immediately clear if Cunnington has an attorney.