Police: Man kidnapped woman at chapel, robbed bank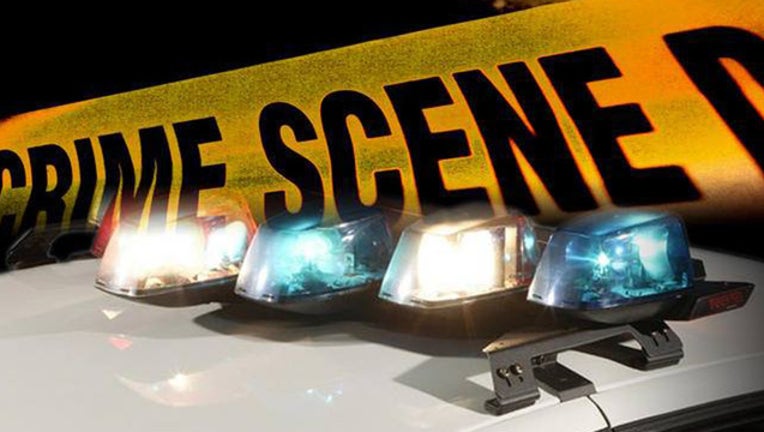 article
BRISTOL, Conn. (AP) — Police say a Connecticut man kidnapped a woman at a chapel and forced her to ride with him while he robbed a bank.
A Bristol judge ordered 52-year-old Robert Du Perry held on $1.3 million bail on Thursday. Perry is facing a dozen charges including robbery and kidnapping in Wednesday's incident.
Police say Du Perry blindfolded and tied the woman's hands and stole her cellphone and keys.
A police report says Du Perry told detectives he was driving by the bank when he remembered it had charged him fees, so he decided to rob it at gunpoint. Police say he later ordered the woman out of the car before fleeing. She wasn't seriously hurt.
Du Perry's attorney says she believes her client suffered from a "severe mental health situation."