Pilot thought instructor who died during flight was 'just pretending'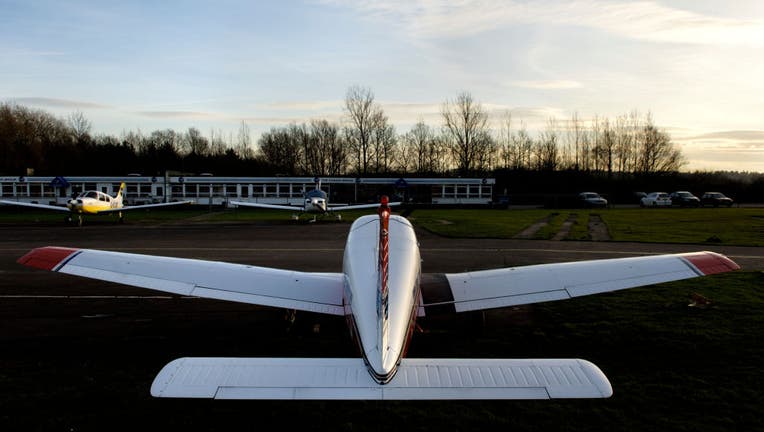 article
A flight instructor died shortly after takeoff and the other man in the cockpit thought he was "just pretending to take a nap" as a joke.
According to a report from the U.K.'s Air Accidents Investigation Branch, a pilot wanted to fly from Blackpool Airport to another airfield to meet his flying club's recency requirements.
When he checked the wind conditions he decided the crosswind was above his personal limit to fly the Piper PA-28-161 on his own so he asked an instructor if he would accompany him.
The 57-year-old instructor and licensed commercial pilot agreed but he suffered from "a sudden fatal heart attack" .
At first, the co-pilot thought the instructor was "just joking" and continued to fly, the report said.
"The pilot knew the instructor well and thought he was just pretending to take a nap whilst the pilot flew the circuit, so he did not think anything was wrong at this stage," the report read.
Eventually, the instructor "slumped over" and his head was resting on the pilot's shoulder as he continued to fly.
"The pilot still thought the instructor was just joking with him and continued to fly," the report said.
After landing, the pilot knew something was wrong when the instructor was still resting on his shoulder and "not responding."
Fire and air ambulance medical crews tried to revive him, but he "remained unresponsive," officials said.
The 57-year-old pilot had a medical history of high blood pressure and had been taking medication for it since 2002 but he had a medical evaluation in February 2022, just four months prior to the incident.