Paterson police release body camera video of fatal Najee Seabrooks shooting
PATERSON, N.J. - Newly-released police body camera footage shows the moment police in Paterson, New Jersey shot and killed a man earlier this month.
On March 3, police say, they shot and killed a man identified as Najee Seabrooks, 31, after he attacked officers while suffering from a mental health episode.
PREVIOUS: Man killed after police-involved shooting in Paterson
When police first responded to the scene, Seabrooks was locked inside a bathroom and family members said he was hallucinating and behaving erratically. 
At one point, he claimed to have a loaded gun.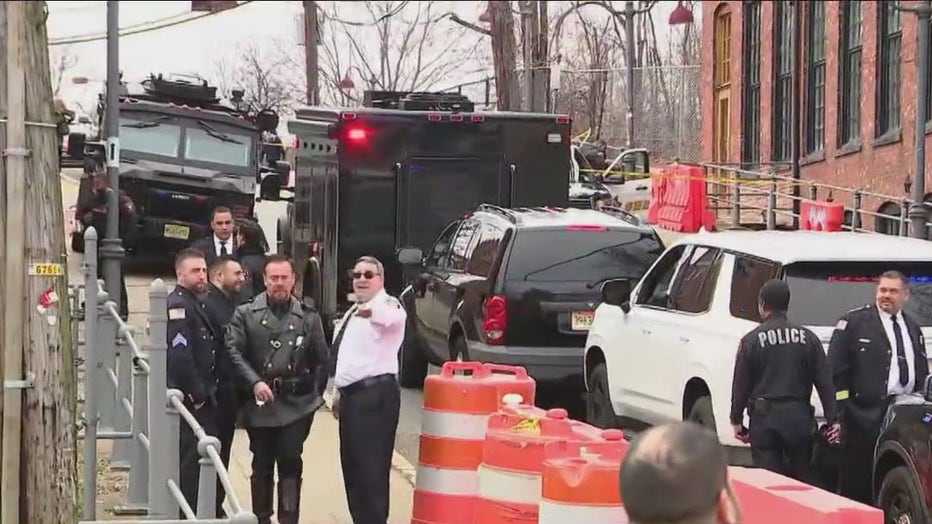 After hours of negotiations and several failed attempts to subdue him, the DA says that Seabrooks lunged towards police with a knife in his hand, and that is when officers opened fire.
Seabrooks was later pronounced dead at the hospital.
The New Jersey Attorney General's Office says they are investigating the shooting.