Officer, police dog injured in shooting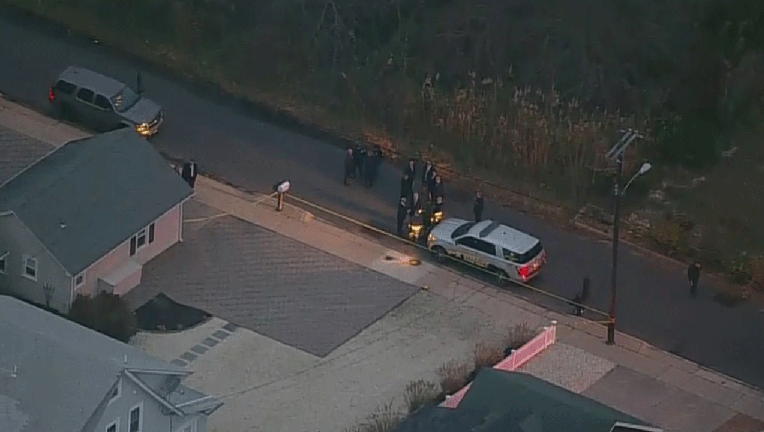 article
NEW JERSEY (FOX 5 NY) - Authorities say a police officer and a police dog were injured during a police-involved shooting in southern New Jersey.
Ocean County prosecutors say the shooting occurred shortly after 2 p.m. Monday in Mantoloking. But further details about what spurred the confrontation and those involved have not been disclosed.
A county sheriff's officer suffered undisclosed injuries and was treated at a hospital.
The officer was released later Monday. The police dog was being cared for at a veterinary hospital.
Officials say the animal was not shot, but did not disclose details on how the dog was injured.
The shooting remains under investigation by the prosecutor's office and state police.
With the Associated Press