NYPD operation aims to improve East Harlem quality of life: 'We call this area the walking dead'
EAST HARLEM - The NYPD is using new tactics to make a strip of Lexington Avenue in East Harlem safer for people who live and work there.
What is Operation Four Corners?
Operation Four Corners is a new initiative by the NYPD and city agencies to try to clean up the area and make it safer and better for the residents, people who work there, business owners and the kids going home from school.
"We call this area the walking dead, that's what we call it, OK?" one resident said.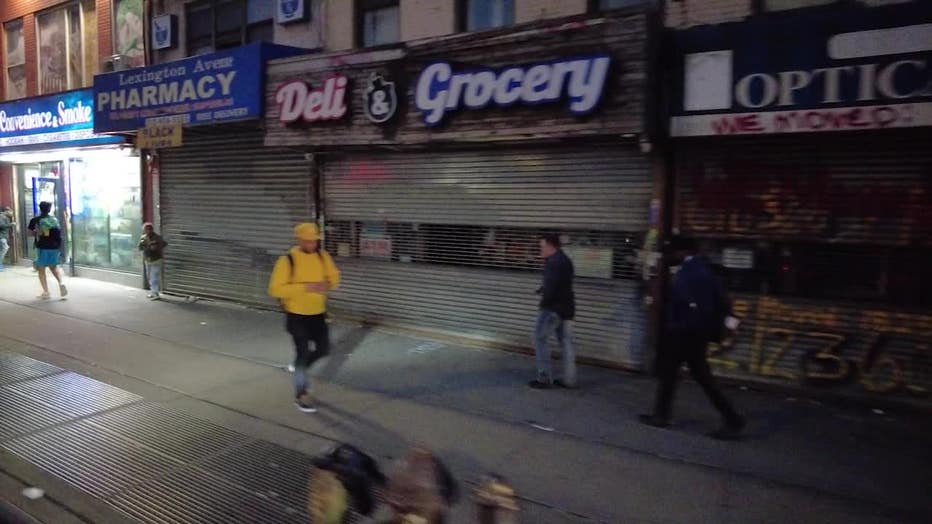 The resident is talking about the Lexington Avenue strip leading into the 125th St. intersection, an empty lot where a Pathmark grocery store used to be, and abandoned storefronts are the backdrop for open air drug sales and use at all times of the day.
People overdose on the street or just pass out, while the vast majority are just trying to go about their business and get to their jobs, school or home.
"They need to do something, this is crazy, these four corners are crazy," the resident continued.
It's also a busy and important mass transit hub for subways, buses and Metro-North.
Last week, there was a large group of police officers, and other people, walking the strip. It was NYPD Chief of Patrol, John Chell, as well as the heads of various city agencies, coming together to answer the mayor's challenge to find a new approach now.
"We came out here last week on a Friday night with all the agencies – DOT, sanitation, Parks Department, Department of Mental Health – and we all stood on this corner here and pointed out who could fix what," Chell said.
Chell said there is more cleanup than crackdown, including removing construction materials stored on the street – unused – for many months.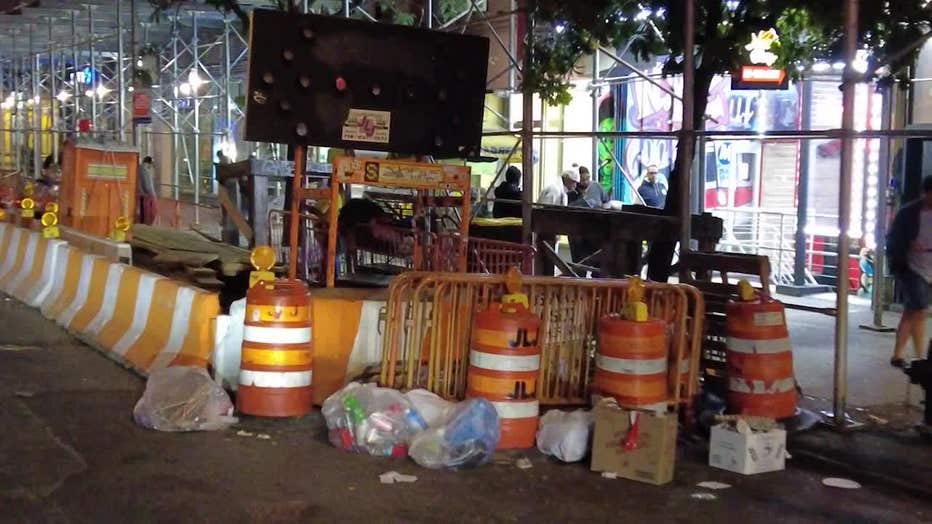 But the real issue residents and some community leaders are concerned with is the obvious drug use and saturation of drug treatment programs whose clients spill out into the streets. They're given free needles for harm reduction, but that's just part of the picture, Chell said.
He said the vast majority of law-abiding residents in the area deserve more than what they're getting.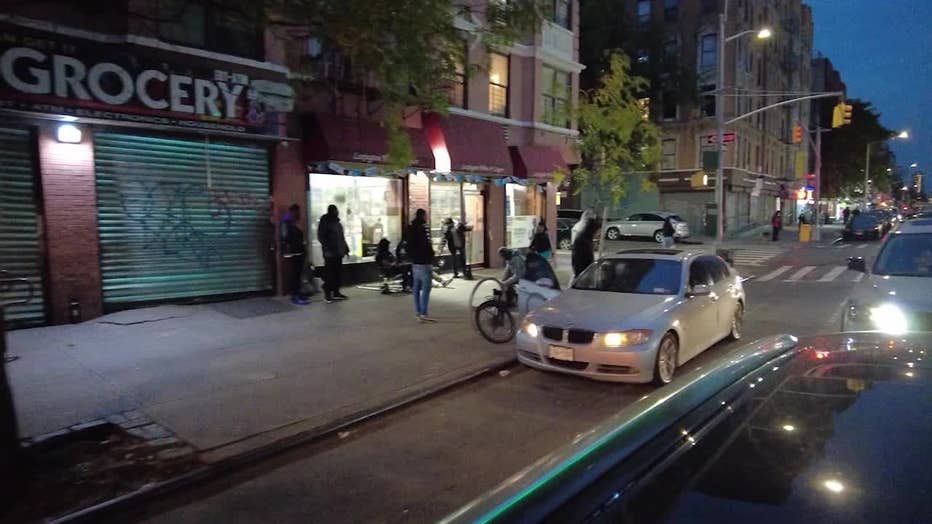 "You shouldn't have to walk your kids to school, or home from school, or to the store and navigate people high on drugs and shooting needles," Chell said. "That's unacceptable."
The plan also includes additional highly visible contingents of police officers stationed on the corners.
There will also be enforcement action taken when necessary. In the few days it has been underway, they have already made several dozen arrests. Chell said they're sending a two-pronged message.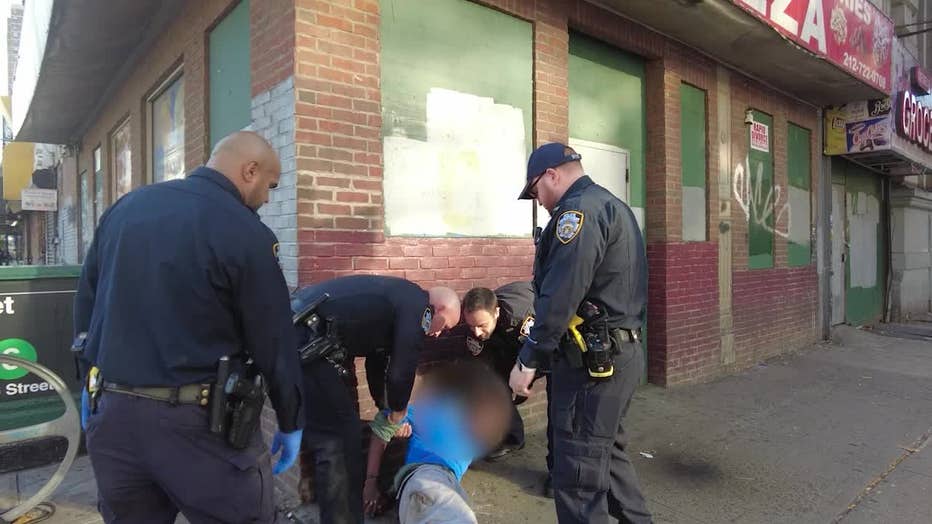 "Come into Harlem, go shopping on 125 St., but you're not coming to do drugs, you're not going to buy drugs, you're not going to sell drugs, you're not going to lay out on the streets," Chell said.