NYC311: Two decades of unforgettable phone calls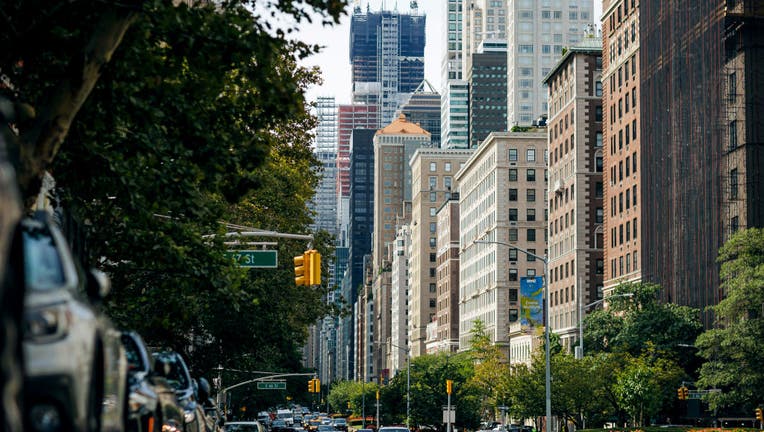 article
NEW YORK - "Is there a law limiting how many times you can flush the toilet?"
The mayor's office released it's NYC311 20 Years of Serivce report to highlight how the call service has evolved over the years.
The tool was originally designed to help connect the people of New York City to its government resources.
The channel is managed by a team of customer service representatives who provide real-time information on all kinds of things. 
From blizzards, and the pandemic to how to claim your dog on your taxes--the tool has proved to be invaluable for New Yorkers.
What was once just a phone number now has its own Twitter, Instagram, app, and text messaging service.
The report reflects the evolution of the service and the way it's used.
Not much has changed though. Parking, heat, noise, and apartment maintenance complaints have been at the top since 2004. 
The most amount of calls received in the last 20 years was the Christmas blizzard of 2010. 
Most notable though are the calls to remember. Service reps and managers listed their most memorable calls and complaints since 2003. 
This year, the topic was about extraterrestrials whereas in 2004 it was a noise complaint against a refrigerator.
The concerns are hilarious and in some cases quite telling of the times.
Most memorable NYC 311 calls 
A cat is terrorizing someone through a screen door. (2003)
I'd like to file a noise complaint against my refrigerator. (2004)
Can you tell me the steps for boiling a live chicken? (2005)
Can I claim my dog as a dependent on my taxes? (2006)
Who won "American Idol"? (2007)
How long does a baseball game typically last? (2008)
Can I use Medicaid for my cat's surgery? (2009)
Can you check if my boyfriend is married? (2009)
Is there a law limiting how many times you can flush the toilet? (2013)
What is the best pizza near me? (Multiple years)
When does Santa land in Manhattan? (Multiple years)
A raccoon is eating lasagna on my porch. (2014)
Do dogs see in black & white or in color? (2015)
I'd like to report a ghost in my window. (2015)
How do I cook a turkey for Thanksgiving? (2016)
I'd like to report my neighbor for waving to everyone on the block. (2018)
A goat is tied to the stairwell in my building. (2016)
If a couple is divorced, can they still live in the same house but in different rooms? (2019)
Can someone spray the trees, so the leaves stop falling? (2022)
Can you transfer me to a "UFO-ologist"? (2023)