NYC West Indian Day Parade: NYPD security preparations underway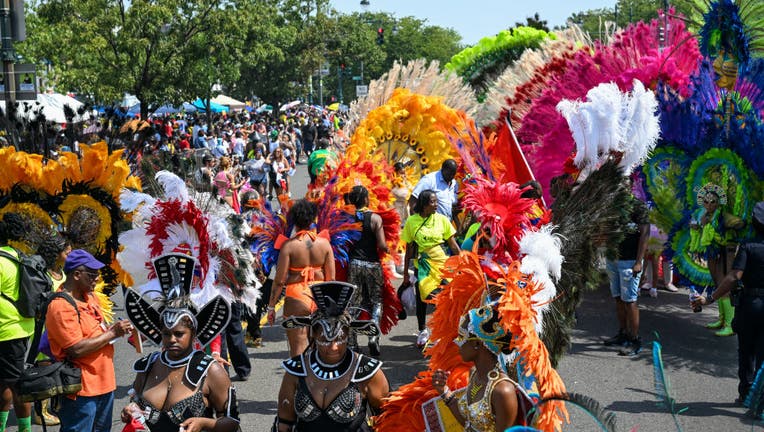 article
NEW YORK - The NYPD says security will be tight for this year's West Indian Day Parade and celebration.
The Labor Day tradition sees over two million people turn out along Eastern Parkway in Crown Heights, and begins early Monday morning with J'Ouvert celebrations honoring Caribbean culture.
"Last year was one of our safest and most successful Labor Days on record," said NYPD Chief of Patrol John Chell. "And we intend to achieve the same results this year."
Previous festivals have had violent incidents. In 2015, Governor Andrew Cuomo's aide, Carey Gabay, was shot in the head by a stray bullet and killed during a gang shootout, while in 2016, two people were killed and multiple others injured in shootings and stabbings.
"Everybody who does participate and attend are subject to search," said NYPD Assistant Chief Charles McEvoy.
The NYPD says their approach will not be heavy-handed, but firm.