NYC weather: Thunderstorms rolling in ahead of nice weekend
NYC Friday forecast: 
NEW YORK CITY - FOX 5 NY's Mike Woods said, "Showers and storms will become much more likely as we head toward the afternoon and evening. Some of these storms will contain heavy rain and gusty winds with some small hail possible too."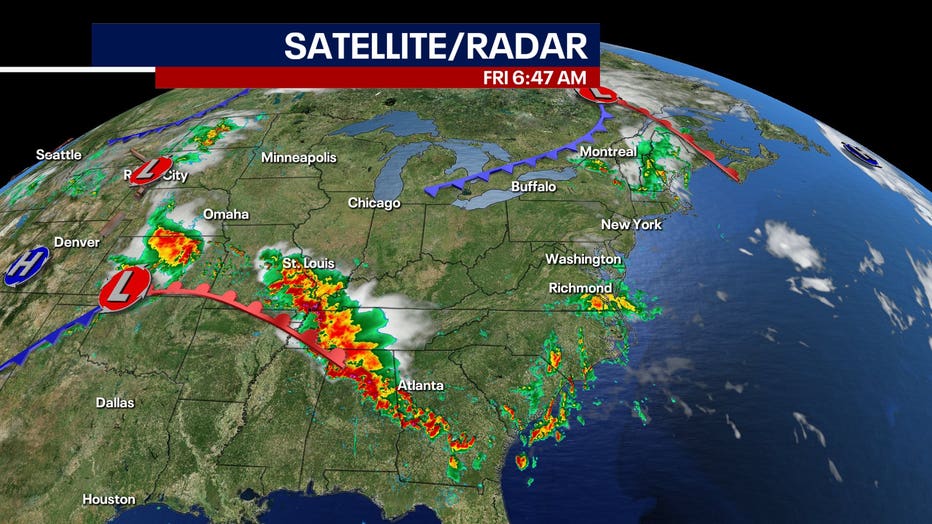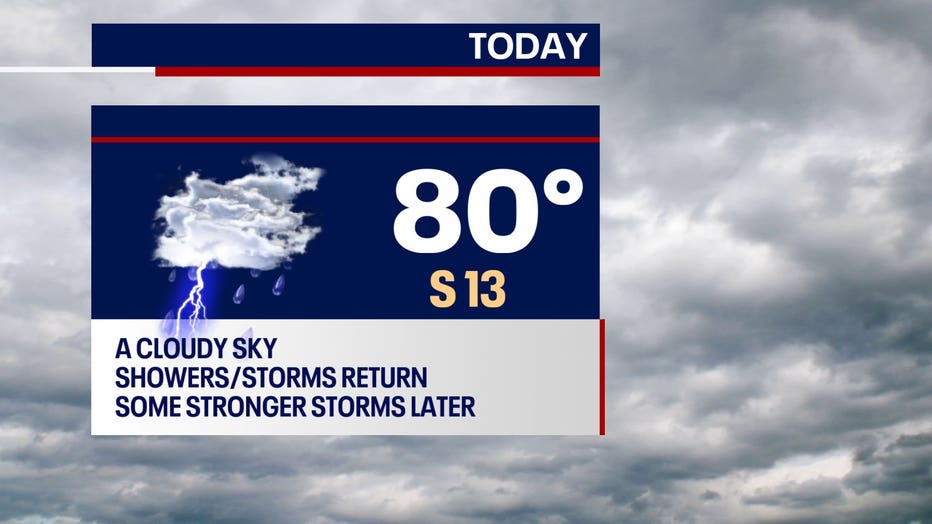 NYC Weekend Weather: 
Saturday will see partly cloudy skies. Warm and dry.
Sunday will see partly cloudy skies early followed by increasing clouds with showers developing later at night.