Suspects target rideshare drivers' cellphones during NYC robbery spree
NEW YORK - The NYPD is searching for the suspects wanted in dozens of cellphone robberies targeting rideshare drivers across New York City.
According to police, there have been at least 24 reported incidents ranging from July 4, 2022, to Jan. 7 2023.
In each incident, the suspects would request the driver to change the destination, remove their cellphone and flee the vehicle on foot, police said.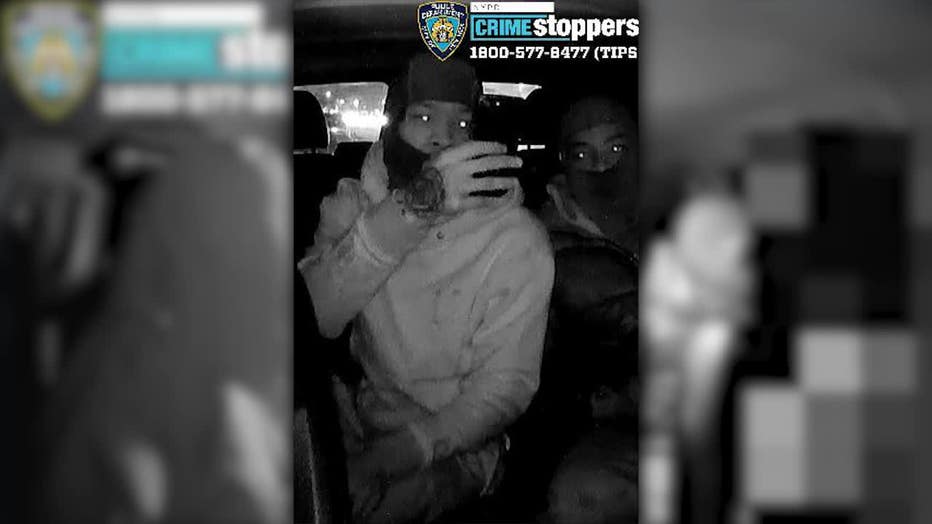 One of the suspects has a distinctive tattoo on the right hand, police said. (NYPD)
The suspects would then change the accounts associated with the driver's pay accounts to an unknown bank account and transfer money to an unknown bank account, police said.
Anyone with information is asked to call the NYPD's Crime Stoppers Hotline at 1-800-577-TIPS (8477).