Man punches bus passenger, attempts to remove victim's turban in Queens hate crime assault: police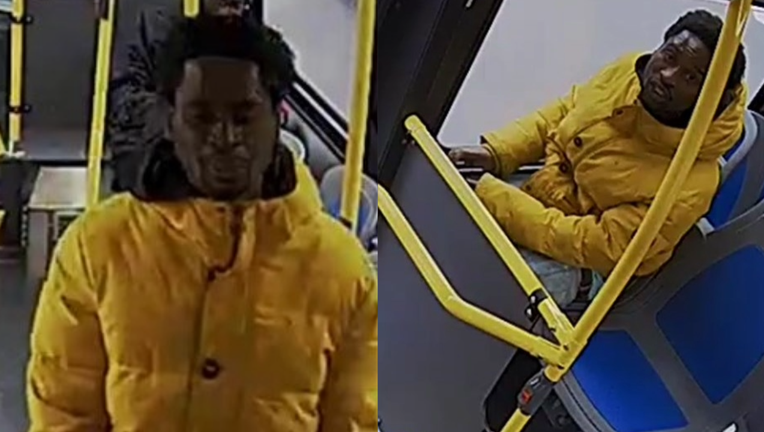 article
QUEENS - The NYPD is searching for a suspect who they say repeatedly punched an MTA passenger and attempted to remove his turban in Queens on Sunday. Police are calling this attack a possible hate crime.
Police say both men were riding on a shuttle bus around 9 a.m. near 118th Street and Liberty Avenue in Richmond Hill when the suspect approached the 19-year-old passenger.
According to police, the suspect told the victim:
The suspect then punched the victim in the back of the head, face, and back multiple times. 
The suspect got off the shuttle and ran away.
The victim refused further medical treatment at the scene. 
No other injuries have been reported. 
The NYPD Hate Crimes Unit is currently investigating.