Man shot in head at Manhattan after-hours party; police search for suspect, motive
MIDTOWN - Police continue to search for a suspect and motive after a man was fatally shot in the head inside a Midtown Manhattan after-hours club early Sunday morning, prompting chaos and panic to spill into the streets.
The NYPD responded to 911 calls of a shooting at 30th Street and 7th Avenue at about 5:30 a.m. Inside a stairwell leading to the after-hours party at the Foxy Fitness and Pole Training Studios, they found the body of 32-year-old Steven Mussington.
Dozens of candles were arranged to spell Mussington's nickname, "TIP," at a makeshift sidewalk memorial outside his Harlem apartment building on Monday. His aunt tells Fox 5 NY's Lisa Evers that the 32-year-old did not deserve to die. 
"[He was] a good man. Good good man, good nephew," she said.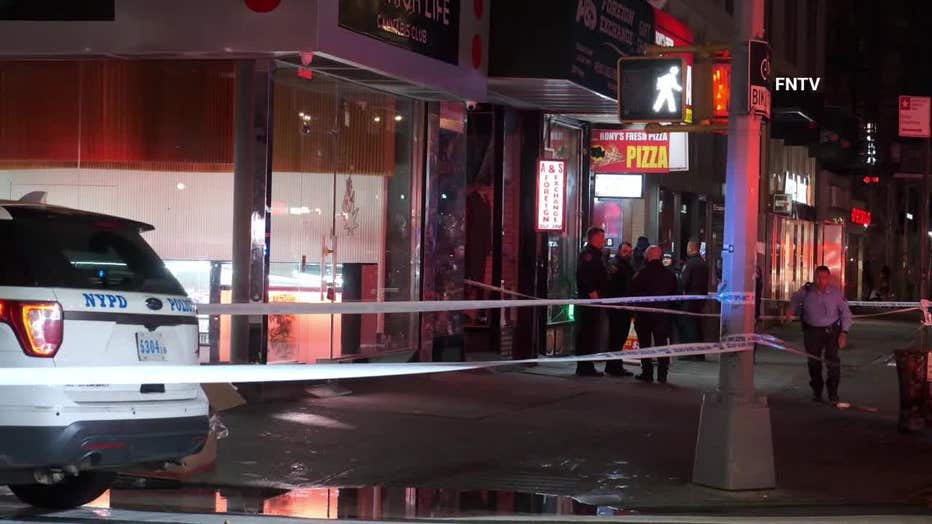 Witnesses, who chose not to go on camera, described the aftermath of the shooting to FOX 5 NY's Kendall Green. One said people were "jumping over" the victim's body as they exited the building.
"[Party-goers] were running out of there. They were like naked. They were getting dressed, screaming, and crying saying, 'He was dead, he was dead,'" another person recalled.
A peek through a third-floor window inside the location of the shooting revealed strobe lights and what appeared to be a stripper pole. One spectator described the establishment as "an after-hours nightclub/strip club" that operates without permits after 4 a.m.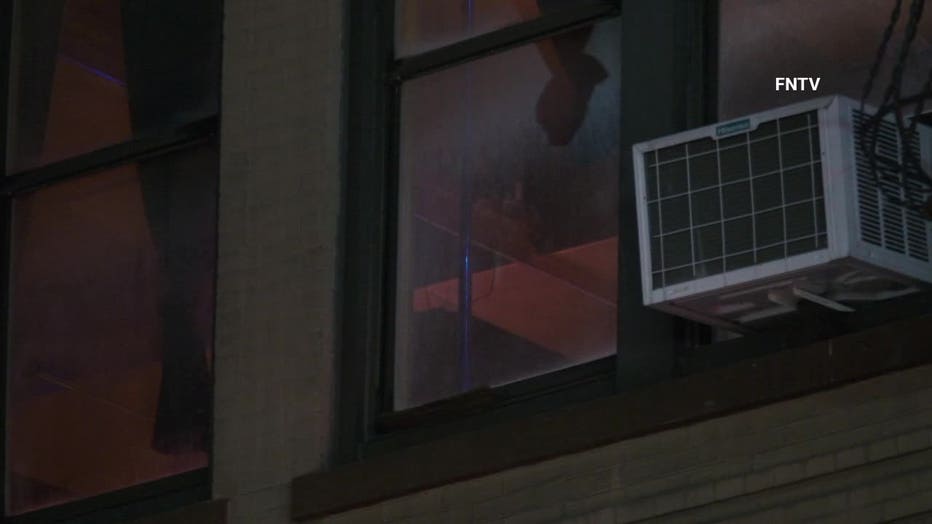 More than 24 hours later, the crime scene was still being actively processed as detectives focused on the facility and what may have been hidden inside. Police have since confirmed to Fox 5 NY that Foxy Fitness and Pole Training Studios was hosting after-hours parties, and a dispute likely unfolded before the shooting.
Public records show the victim was convicted in February on federal bank fraud charges and local law enforcement sources confirm he has faced drug distribution charges. Sources said investigators are looking at multiple motives as they search for the suspect. So far, no arrests have been made.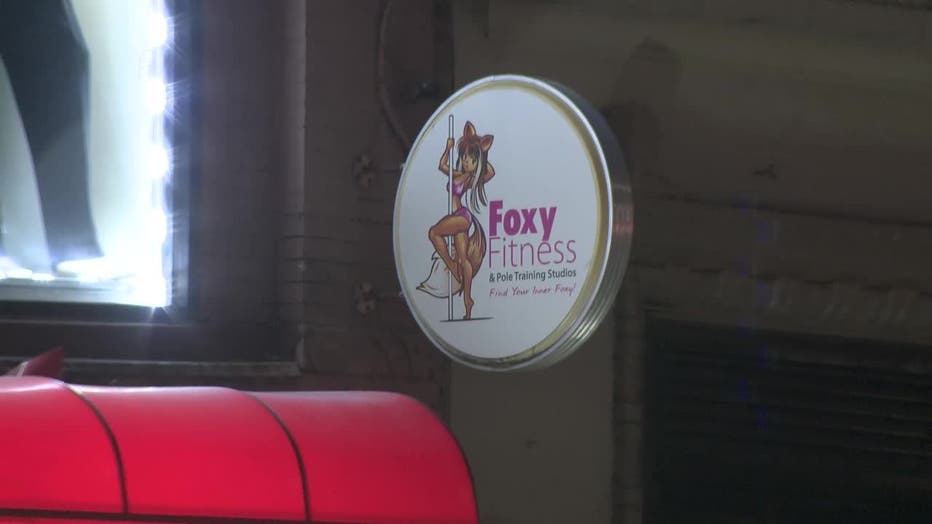 Those familiar with the location told us they're not surprised.  One woman told Lisa Evers: "There's something always happening in Manhattan. It's not surprising." 
"Things have to change," another bystander said. "This can't go on anymore."