4-year-old among 2 people grazed by bullets on Upper West Side
UPPER WEST SIDE - Another spate of gun violence has left two people, including a 4-year-old, injured on the Upper West Side.
Shots were fired Wednesday just before 12:30 a.m. near the intersection of W 94th St. and Amsterdam Avenue.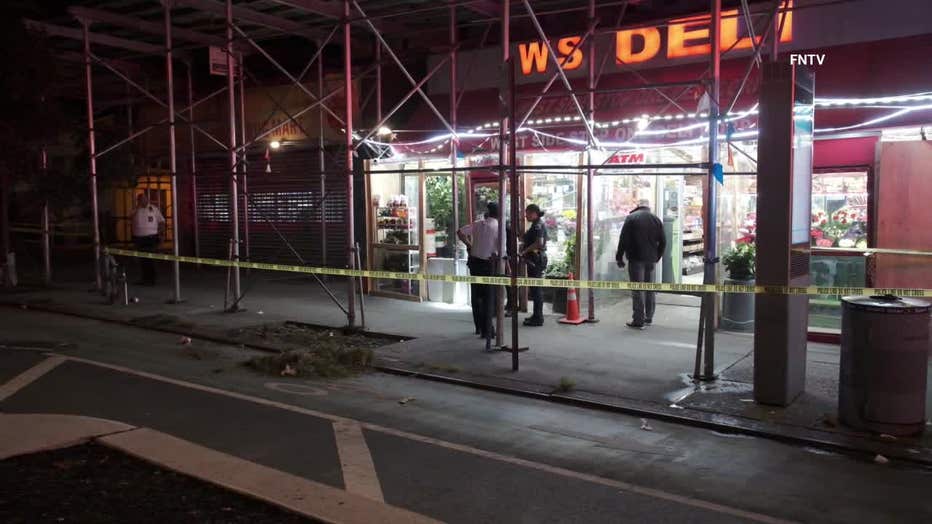 "I heard three loud pops, consecutively," witness Andrew Leibert said.
According to the NYPD, the boy was grazed by a bullet, and a man was struck in the left foot, during what appeared to be an exchange of gunfire between a passing car and a bodega.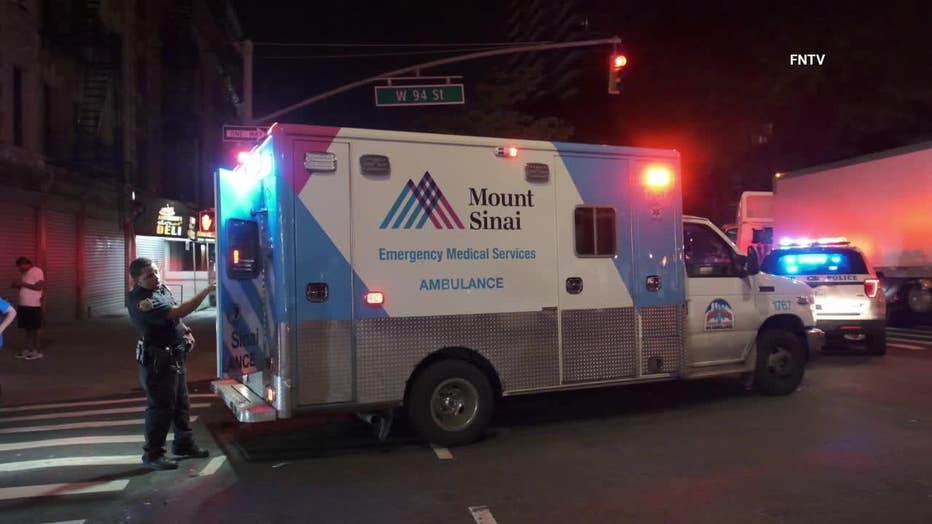 Both victims were in stable condition at New York Presbyterian – Weill Cornell Medical Center.
Police carefully canvassed the area for evidence, checking for surveillance video at nearby businesses and placing cones over bullet casings.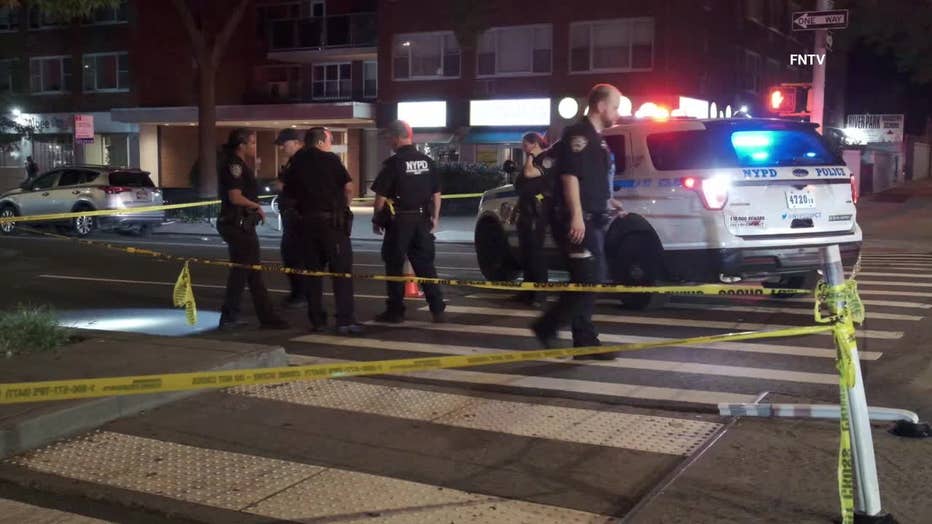 It's unclear who the intended targets may have been, but police are looking for a heavyset man wearing a New York Yankees cap, as well as a gray Toyota.
The driver of the vehicle took off northbound on Amsterdam Avenue. The man ran off in an unknown direction.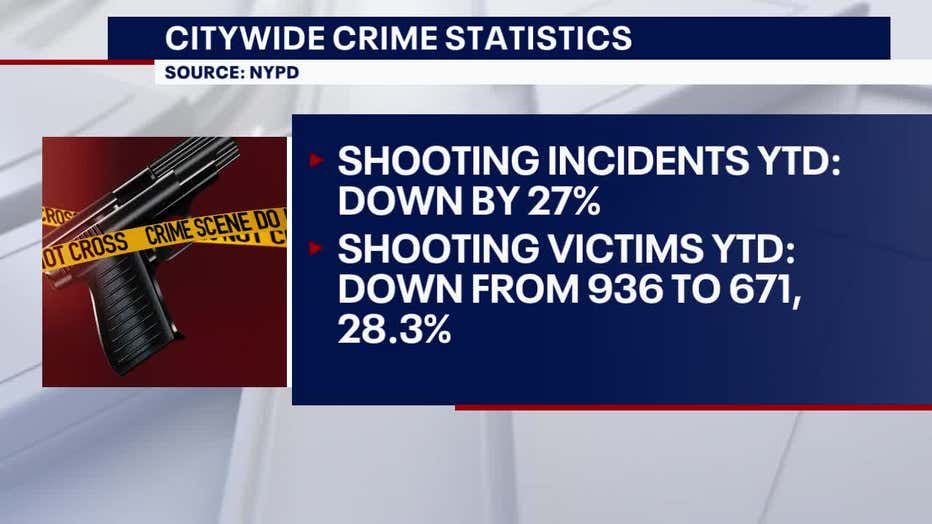 According to the latest NYPD crime statistics, shooting incidents across New York City are down by 27% year to date.
Shooting victims are also down from 936 to 671, a decrease of 28.3%, year to date.