Brooklyn subway platform attack leaves man with brain bleed
BROOKLYN - A man was left hospitalized with bleeding in the brain following a Halloween night attack on a subway platform in Brooklyn, the NYPD said.
According to the NYPD, the 29-year-old victim was standing on a southbound Q train platform at the Church Avenue station in Flatbush around 11:10 p.m. when the suspect approached and punched him multiple times in the face.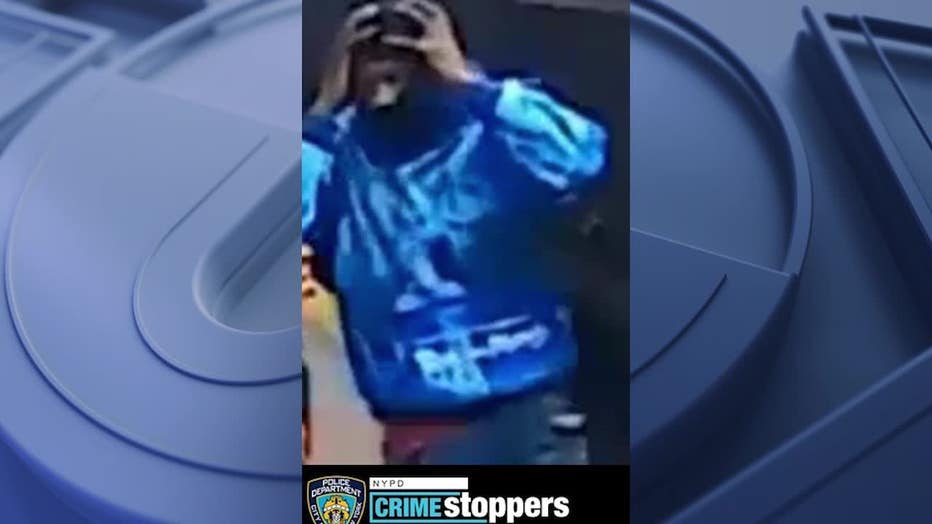 Police said the victim was knocked down, and his head struck against a train that was leaving the station. The suspect fled on foot and exited the station.
EMS transported the victim to the hospital in stable condition, where he was being treated for bleeding in his brain.
The suspect is described as a man standing roughly six feet tall. He was last seen wearing a black ski mask, a blue Rick and Morty jacket, blue jeans and white sneakers.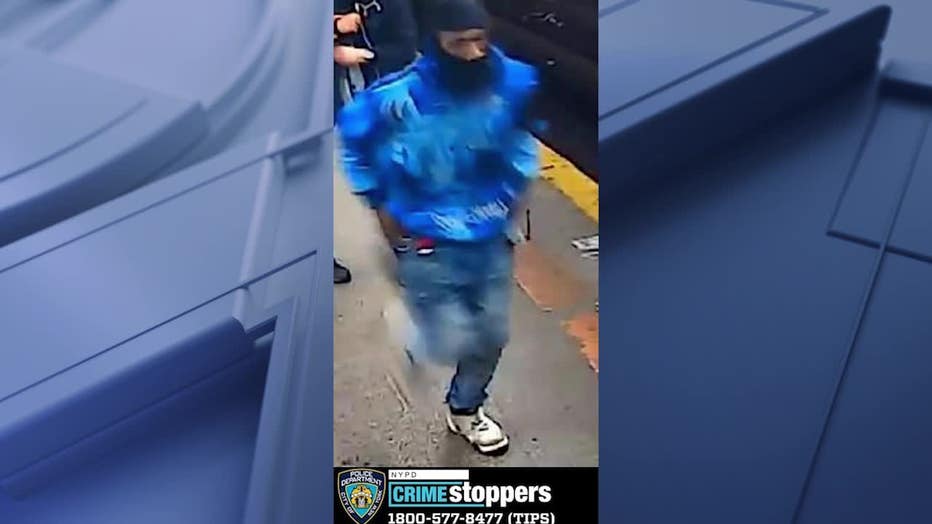 Anyone with information is asked to call the NYPD's Crime Stoppers Hotline at 1-800-577-TIPS (8477).