Sunset Park hammer attack: Mother killed, 2 kids critically injured
BROOKLYN - A suspect has been charged after a mother was killed, and her two children critically injured, following a hammer attack in Brooklyn. 
The attack happened Wednesday just before 2 p.m. on 52nd St. in Sunset Park. 
When officers arrived to the scene, they found the mother – identified as 43-year-old Zhao Zhao – her 5-year-old son, and 3-year-old daughter inside their apartment, all suffering from severe head trauma.
All three victims were rushed to a hospital in critical condition, where the mother died of her wounds.
Police arrested a man in connection to the incident, 47-year-old Liyong Ye, who was found with blood all over his body.  
He was charged with: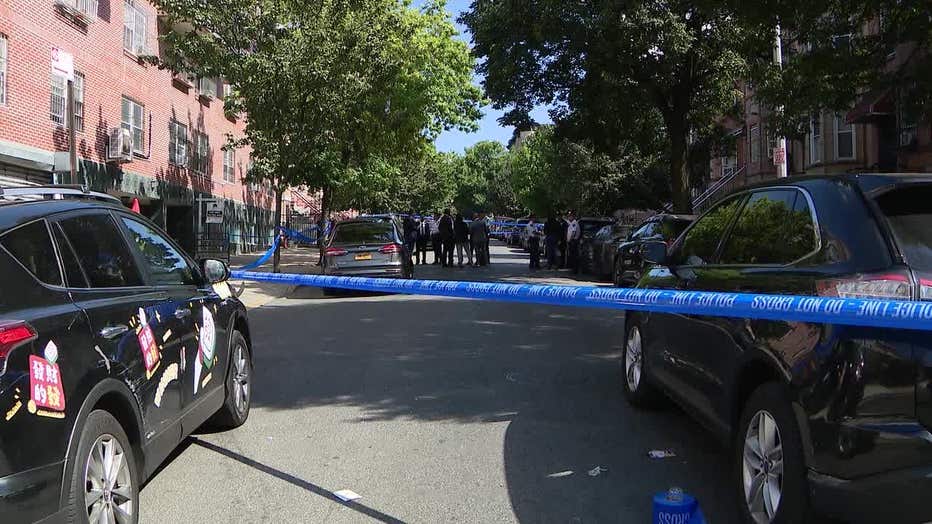 Murder
Attempted murder (2 counts)
Assault (2 counts)
Criminal possession of a weapon (2 counts)
A hammer was recovered at the scene.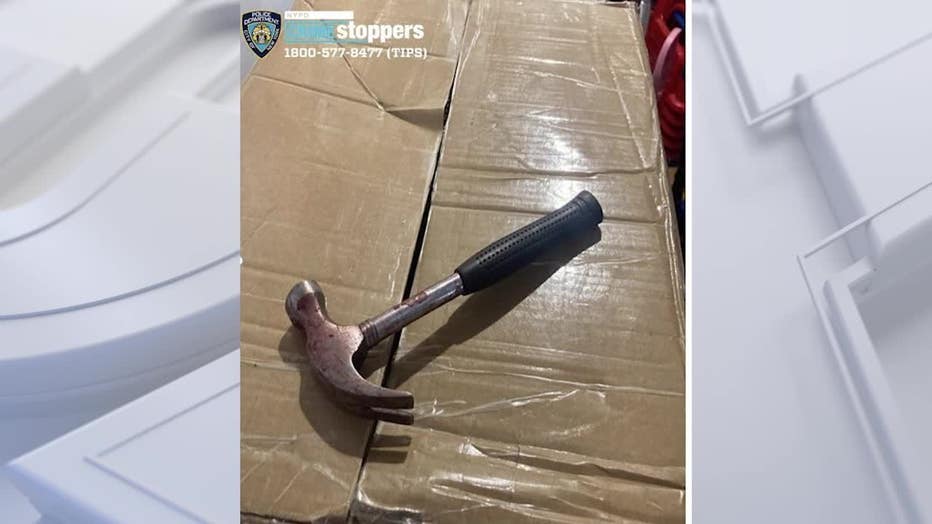 Police said Ye lived with his 9-year-old son in the same apartment as the victims.
An investigation into a motive for the attack is unknown at this time.