NYC crime: Victim stabbed repeatedly on Bronx subway platform
THE BRONX - The NYPD is looking for two suspects accused of stabbing a man multiple times on a subway platform in the Bronx. 
The incident happened Friday, Sept. 1 around 9:20 p.m. at the Prospect Avenue train station in the Longwood section.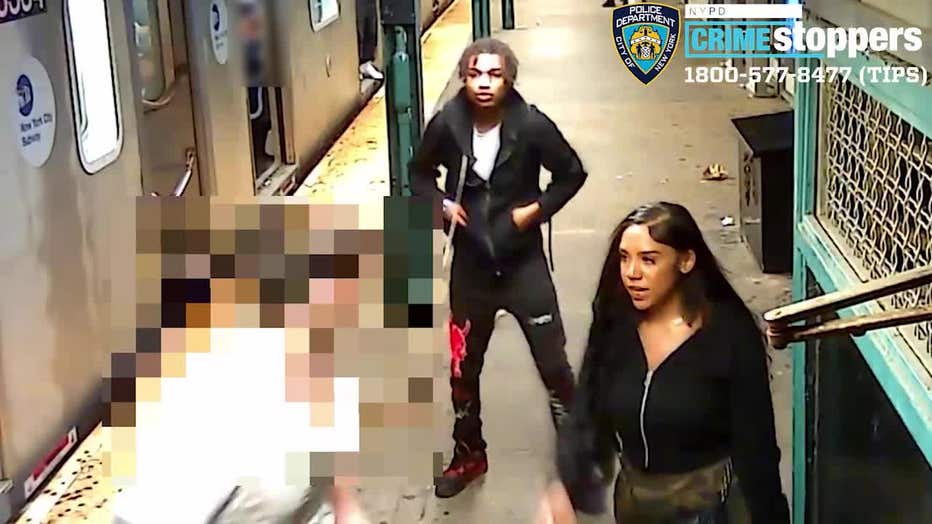 According to police, the unknown individuals approached the 32-year-old victim on the northbound "5" train platform.
The individuals allegedly stabbed the man multiple times throughout the body with cutting instruments before fleeing, police said.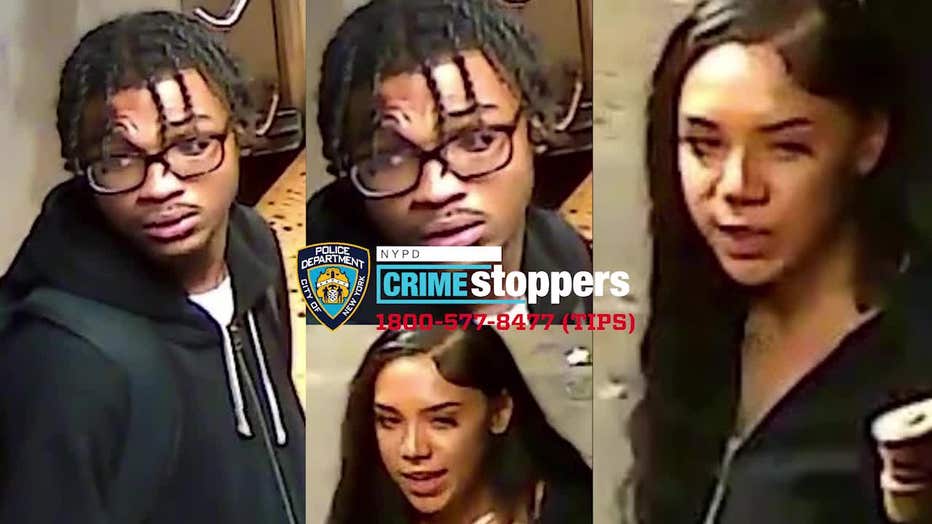 The victim was taken by EMS to St. Barnabas Hospital in serious, but stable condition. 
Anyone with information is asked to call the NYPD's Crime Stoppers Hotline at 1-800-577-TIPS (8477).