NYC crime: 2 MTA buses struck by bullets in Harlem
HARLEM, N.Y. - Two MTA buses were struck by bullets in Harlem Wednesday afternoon.
It happened just before 3 p.m. near the Grant Houses on Amsterdam Avenue.
Officials say the M101 bus was heading westbound when someone opened fire nearby and the gunfire hit the two buses. One of the buses that was hit had roughly 60 passengers on it.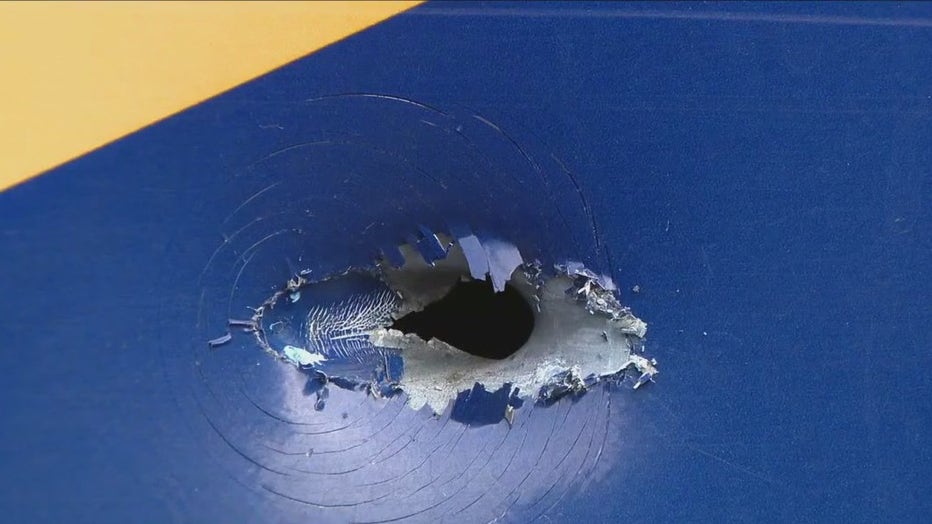 Another bullet hit the lower panel of the second bus, which was also carrying passengers. 
Fortunately, no one on either bus was hurt. 
Police say they are looking for a single shooter. No arrests have been made.