NY to require Uber, Lyft to have zero-emission fleets by 2030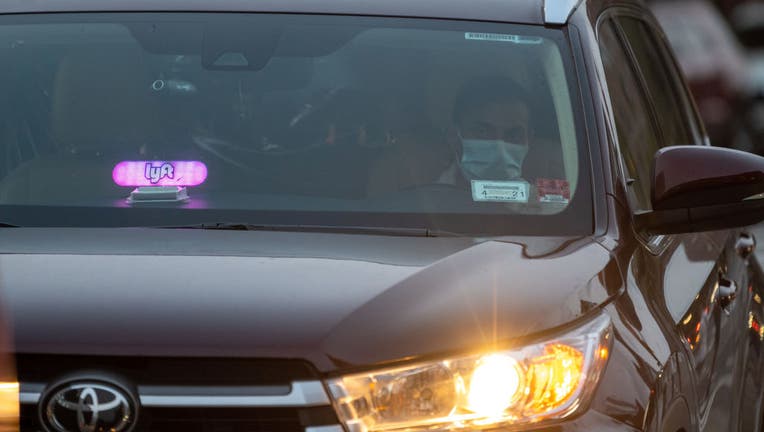 article
NEW YORK - As part of New York City's green initiative, officials say ride-sharing services Uber and Lyft to have a zero-emission fleet by the year 2030. 
The city has earmarked more than $10M in federal grants to replace nearly 1,000 vehicles that are powered by fossil fuels.
They will be replaced with electric vehicles.
Uber and Lyft both say they applaud the initiative, with Uber saying that reducing emissions is an important goal it shares with New York. Lyft also says it is "excited to partner with New York City" on its journey toward zero fossil-fuel emissions.