NY state: Don't play Pokemon Go while driving or walking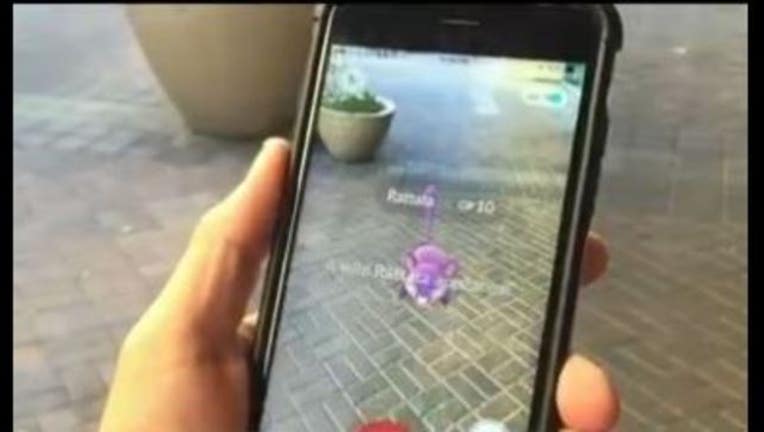 article
ALBANY, N.Y. (AP) — New York state is warning people about the dangers of playing Pokemon Go while driving — or even walking.

The state's Department of Motor Vehicles says Tuesday that it's worried about "tragic real-world consequences" if someone plays the popular smartphone game while behind the wheel or crossing an intersection.

Users playing the "augmented reality" game roam through the physical world searching for virtual Pokemon creatures to catch.

New York state already prohibits smartphone use while driving. Tuesday's safety warning was prompted by the surging popularity of the game.

Driving officials aren't the only ones concerned about the safety of distracted Pokemon players. On Tuesday the Metropolitan Transportation Authority sent a tweet to its 350,000 followers reminding riders to stand behind the yellow line while playing in the subway.