NJ woman convicted of murder of child found buried in yard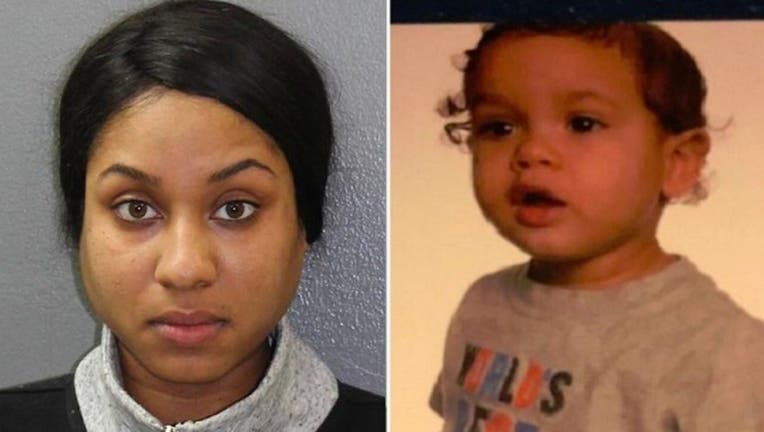 article
BRIDGETON, N.J. - A woman accused of having killed her toddler son almost four years ago and telling police he had been kidnapped before his remains were found buried in the yard of her New Jersey home has been convicted of murder and other charges.
Prosecutors in Cumberland County say 28-year-old Nakira Griner of Bridgeton will face a mandatory term of life in prison without parole when she is sentenced next month. She was convicted by a jury Wednesday of first-degree murder, desecration of human remains, child endangerment, evidence tampering and false public alarm.
Authorities said she initially told police in February 2019 that she had been attacked on the street and 23-month-old Daniel Griner Jr. had been abducted. An intensive search began but the child's burnt remains were found the next day in the yard of her home, and an autopsy concluded that he had been beaten to death, authorities said.
Prosecutors said that Griner later told police that the child accidentally fell down a flight of stairs in the family home, but she said in phone calls from jail that she "did what she did to him" to cover up bruising on his body.
Defense attorney Jill Cohen acknowledged that her client dismembered and burned the child's body but argued that prosecutors couldn't prove she was directly responsible for his death and therefore could be convicted of nothing more than manslaughter. Cohen said she intends to appeal the verdict.