NJ superintendent resigns following student's death by suicide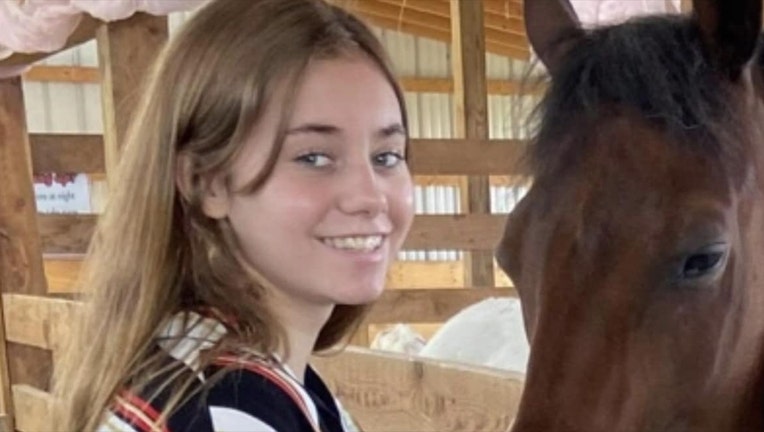 article
NEW JERSEY - This story contains details that are disturbing.  If you or someone you know is having thoughts of suicide, please contact the National Suicide Prevention Lifeline at 988.
The Superintendent of a school in New Jersey where a student tragically committed suicide after video of her being attacked by other students circulated online has resigned.
Dr. Triantafillos Parlapanides resigned Saturday.
RELATED: NJ student ends her life after video of hallway beating circulates
In a statement on their website, the Central Regional School District's Board of Education said:
The announcement comes in the aftermath of the death of 14-year-old Adriana Kuch, a student at Central Regional High School in Berkeley Township.
A video had circulated online that showed Kuch being savagely attacked by other students while she was walking down the hallway of the school with her boyfriend. Kuch was struck with a water bottle, and repeatedly kicked and punched. 
Kuch's father said that the teen had faced months of bullying from classmates at the school and had filed a report about the attack.
Earlier this week, students held a rally outside the school to protect what they called a pattern of bullying and a lack of effort to address it.
If you or a loved one is feeling distressed, call the National Suicide Prevention Lifeline. The crisis center provides free and confidential emotional support 24 hours a day, 7 days a week to civilians and veterans. Call the National Suicide Prevention Lifeline at 1-800-273-8255. Or text HOME to 741-741 (Crisis Text Line).
CLICK HERE https://afsp.org/risk-factors-and-warning-signs for the warning signs and risk factors of suicide. Call 1-800-273-TALK for free and confidential emotional support.