NJ ranked worst state in nation for financial health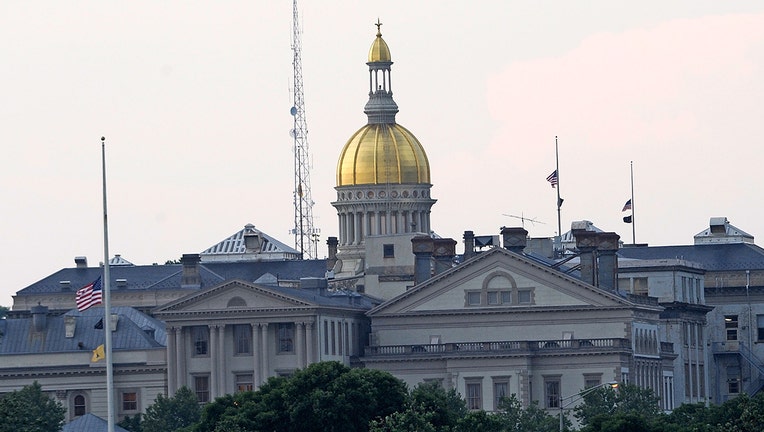 article
NEW JERSEY - A new report puts New Jersey at the bottom when it comes to the financial health of the state government.
This is the group Truth in Accounting's 13th annual Financial State of the States report.
The report found that New Jersey would need $58,700 from each of its taxpayers to pay all of its bills.
New Jersey has been near the bottom of the list every year the report has been produced and was the only state to experience a decrease in its financial condition in the past year.
The report from the watchdog group found that the amount of money needed to pay bills increased by more than $12.5 billion and New Jersey had $43.4 billion available to pay $241.1 billion worth of bills.
RELATED:  NJ Gov. signs nearly $51 billion budget
Like all states, New Jersey's pension plan assets experienced significant, short-term increases in values, yet the state's portion of their Net Pension Liability increased because they assumed new pension responsibility from their local governments.
New Jersey swapped spots with Connecticut, which moved up to 49th worst.  New York came in at 42nd on the list.
RELATED: NJ property tax relief: Here's how much you'll get back this year
The report found that at the end of the fiscal year 2021, 31 states did not have enough money to pay all of their bills. This means that to balance the budget—as is required by law in 49 states, elected officials have not included the true costs of the government in their budget calculations and have pushed costs onto future taxpayers.
Three states received A's, 16 received B's, 11 received C's, 14 received D's, and six states received failing grades.
The total debt of the 50 states amounted to $1.2 trillion.