Local NY farms struggling due to rainy weather: 'Unprecedented for us'
NORTH SALEM, NY - There were plenty of apples left to pick at Harvest Moon Farm and Orchard in North Salem.
The farm has been forced to shut down the apple orchard and the pumpkin patch for the past six consecutive weekends.
"Unprecedented for us" said general manager Kristina Jahaly, who's been forced to close the farm at least one weekend day a week – with Mother Nature making it impossible for picking.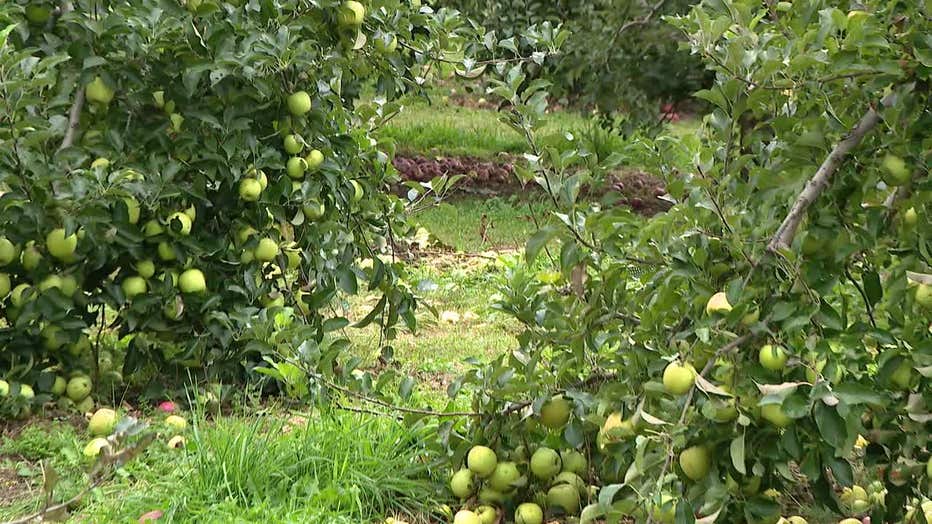 According to Jahaly, it's the worst it's been in all 12 years the farm and orchard have been open. 
Business is down around 40% compared to years past, with torrential rains spoiling fall festivities for the past two months.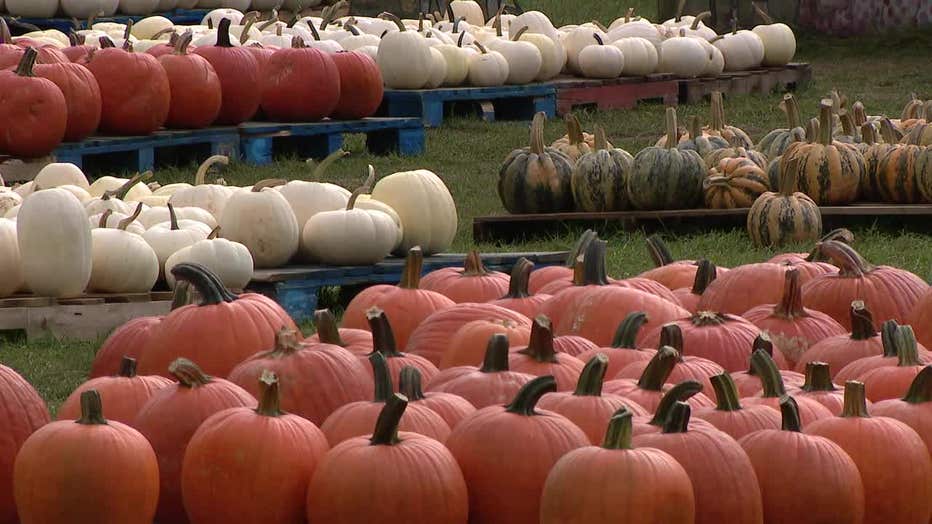 "It's just not fun in the driving rain," Jahaly said. "It's been windy, so we know we aren't going to draw the crowd that would make sense business-wise to have it open."
Even some of the pumpkins have rotted from the rain deluge.
Jahaly has been forced to offer apple picking mid-week to help with business, but it's still a year she doesn't ever want to repeat.
"We're really rooting on these last two weekends. I don't know about Saturday, so we'll see," Jahaly said.