New York City Department of Corrections no longer disclosing inmate deaths in city jails
The Department of Correction, without warning, has stopped notifying the public and the media when an incarcerated person dies behind bars. 
Usually when a detainee dies, a release is sent out by the department of correction with that person's name, housing facility and time of death. 
But now a spokesperson for the department said they have no plans to issue these releases in the future. 
"Predictable and appalling," Kayla Simpson, a staff attorney at the Legal Aid Society's Prisoners' Rights Project said. 
Simpson added for a department plagued with transparency issues, she's not surprised. 
"This is part of a series of attempts to isolate the jails from scrutiny to control the narrative," Simpson said. 
Over the past two years, the Department of Correction has sent out a press release announcing when someone has died inside the city's jails. 
However, in the past two weeks the department abruptly stopped sending out these releases, failing to notify the public when at least two incarcerated individuals died. 
City Comptroller Brad Lander said they are now changing their online dashboard, monitoring deaths at city jails to number "unknown."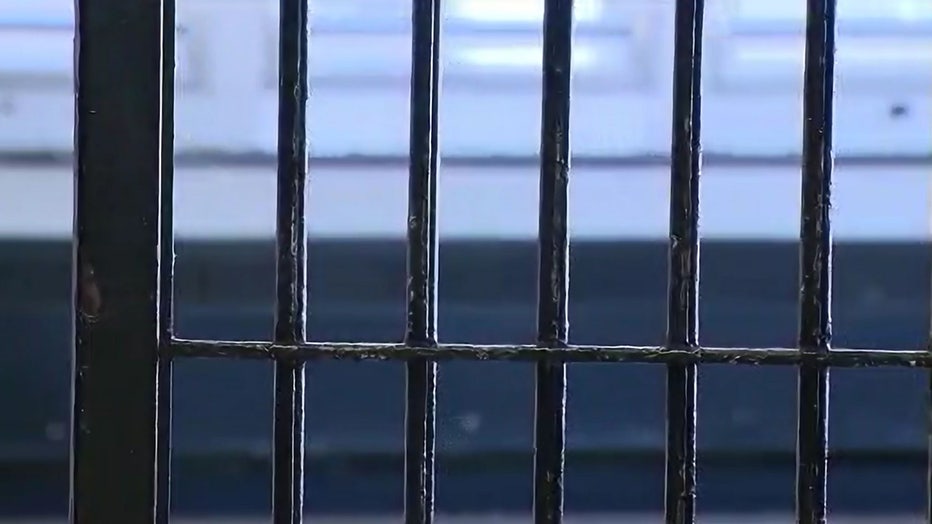 "To me it says that you don't value the humanity of the people in your custody sufficiently even to report honestly when they die in your care," Lander said. 
A spokesperson for the department emphasized that notifying the public on detainee deaths was a practice not a policy. 
He also said that they still report these deaths to six outside parties, including to the Board of Correction and the special investigation unit. 
However, a recent special report from the federal monitor appointed to oversee the city's handling of its jails, blasted the department for failing to notify their team as well about at least one death and numerous beatings, as the monitor said they are required to do. 
In this report, the monitor detailed five incidents that occurred just in May, of detainees seriously injured and at least one where a detainee died by suicide. The monitor wrote in his report that there is an imminent risk of harm to those still in custody. 
"It'll turn your stomach, that you have somebody who is brutally assaulted and he's taken by staff, he has difficulty walking, put in another cage naked, left there for hours in obvious distress, while multiple staff walk past him and don't provide aid," Simpson said, referencing one of the encounters outlined in the report.
But Mayor Eric Adams called into question the accuracy of the monitor's report and said that he would be responding to it in the coming days. 
He also defended Department of Correction Commissioner Louis Molina. 
"Commissioner Molina has been amazing," Adams said. "I support him to do the job I hired him to do and whatever methods he needs to do it within the boundaries of not violating any laws or rights of people, I support it." 
In less than two weeks a federal judge will be holding a special hearing to hear concerns raised in the monitor's report. 
Legal aids, some elected officials and activists have been urging the judge for months to appoint what's called a receiver to oversee the city's jails instead of the Department of Correction.