Nephew of ex-Army chief of staff drowned mother in backyard pool, prosecutor says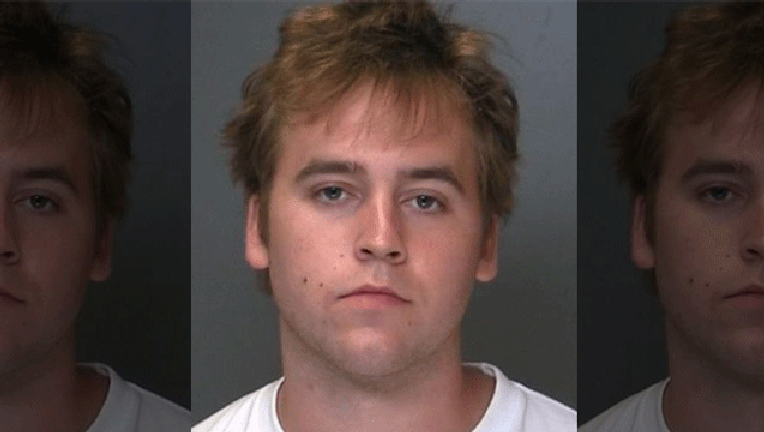 article
A Long Island man who is the nephew of a former Army Chief of Staff is accused of drowning his mother in the family's pool after she scolded him for not taking his medication.
Denis Cullen, 23, of Lloyd Harbor, N.Y., was arraigned on a charge of second-degree murder in the death of his mother, 63-year-old Elizabeth Cullen. He was held in lieu of $5 million cash bail or an $8 million bond.
"This is a son who killed his mother, and the way he killed her, the way he describes how it was done, is chilling," Suffolk County Assistant District Attorney Robert Biancavilla told reporters.
Biancavilla said the two had argued Wednesday morning over Cullen not taking his medication. The prosecutor said the argument escalated to the point where she poked him and Cullen put his mother in a headlock, walked her to the deep end of the pool and held her until she stopped struggling. "He said she struggled violently and he was surprised a woman of her stature could struggle as much as she did," Biancavilla said.
Read more on FOX NEWS.