Nassau DA to allow prosecutors to own handguns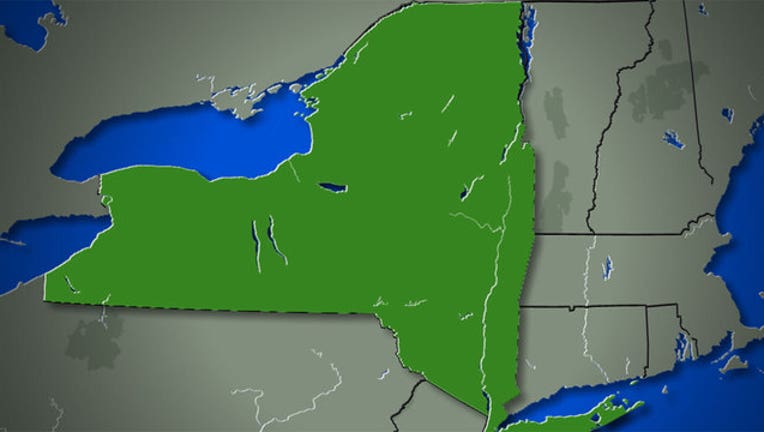 article
NEW YORK (AP) -- A Long Island district attorney has rescinded a policy that prohibited prosecutors from owning handguns both on and off the job.
A spokesman for acting Nassau County District Attorney Madeline Singas tells The Associated Press a new handgun policy was instituted Wednesday. It allows prosecutors to own guns. But it says they can't carry them when they're working.
The change came after a blog post on the Washington Post's website raised questions about whether the policy was constitutional.

The policy, which was in effect for about 10 years, generally prohibited assistant district attorneys from owning or possessing handguns.

DA's spokesman Shams Tarek says the policy was reviewed after the post. He would not say what prompted the change.

The new policy went into effect on Wednesday.