'Mutant Ape Planet' NFT developer charged in multi-million dollar scheme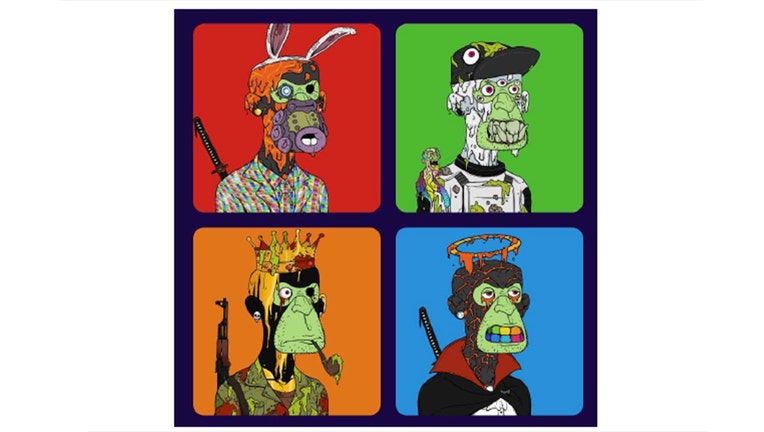 article
NEW YORK - A criminal complaint was unsealed today in federal court in Brooklyn charging a man with defrauding purchasers of "Mutant Ape Planet" NFTs, a type of digital asset, of more than $2.9 million in cryptocurrency.
The scheme allegedly took place between December 2021 and December 2022.
Homeland Security investigators claim that Aurelien Michel and others devised a scheme to defraud cryptocurrency holders in connection with NFTs in a collection called "Mutant Ape Planet".
NFTs are unique digital items that cannot be copied, making them one-of-a-kind digital items.
In 2021, a number of NFT projects were launched that involved the creation and sale of NFT digital images of cartoon apes. They became popular and their value increased.
In January 2022, accounts on social media platforms such as Twitter and Discord began advertising a new NFT project called "Mutant Ape Planet" that promised a collection of 9,999 Mutant Ape Planet NFTs.
Investigators say the developers of the Mutant Ape Planet NFTs executed a "rug pull," which is a term used to describe a scheme in which an NFT developer solicits funds from purchasers promising them certain benefits.
Once the purchasers' funds are used to purchase the NFTs, the developers abruptly abandon the project and fail to deliver anything and take off with the purchasers' funds.
Investigators say that soon after completing the sale of all Mutant Ape Planet NFTs, Michel and others transferred approximately $2.9 million of the purchasers' cryptocurrency to accounts controlled by Michel.
Michel was arrested Wednesday night at John F. Kennedy International Airport. His initial appearance was scheduled for Thursday afternoon.