Multiple school bus crash in NJ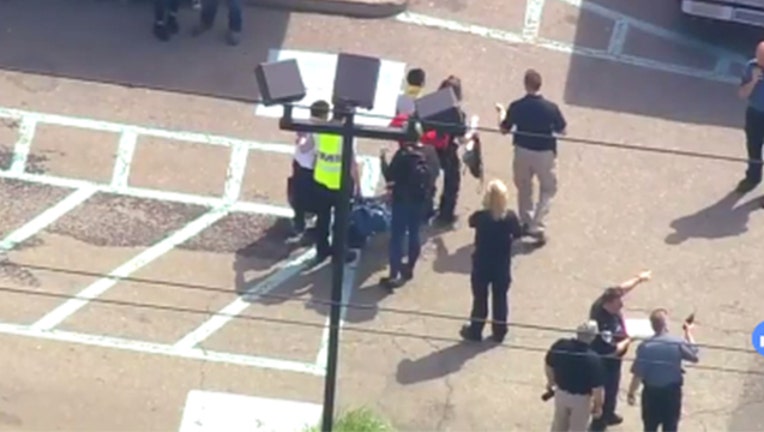 article
NEW JERSEY (FOX 5 NY) - Emergency personnel remain on the scene of a crash involving at least two school buses in Mahwah, New Jersey.
15 people suffered minor injuries Friday when the buses collided on northbound Route 17 near MacArthur Blvd. at about 9:45 a.m.
It is not clear what lead to the crash.
The students from Passaic County suffered bumps, bruises and other minor injuries reported the Daily Voice.
SkyFoxHD was over the scene where several people were treated by EMTS and taken away in ambulances. Several were seen with neck braces.
The injured were being treated at the Valley Hospital.