Mount Vernon police under fire after secret recordings reveal possible corruption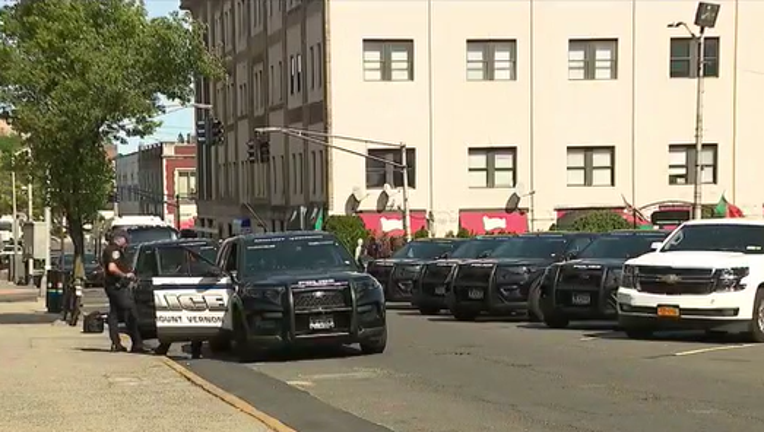 article
WHITE PLAINS, N.Y. - Westchester County District Attorney Miriam E. Rocah announced that she will seek to vacate the convictions and charges of 27 individuals.
The DA's office cited discrepancies in Mount Vernon police paperwork, a lack of evidence, and wrongdoings heard on "secret recordings."
The tapes were first published by a WNYC Gothamist, prompting the DA to take action.
The secret tape recordings exposed hours of conversation about a 2017 narcotics sting operation, where an officer claimed cops in the Mount Vernon Narcotics Division falsely incriminated people in drug operations.
RELATED: One year later: Family, friends remember high school cheerleader fatally stabbed at parade
"I understand that people may be confused and possibly even disappointed by the lack of criminal charges after hearing the secretly-recorded conversations among certain Mount Vernon police officers," DA Rocah said.
That same sting operation was responsible for the more than two dozen convictions and some years-long prison sentences that the district attorney's wants to be dismissed. 
"If they were involved in practices that, you know, were unethical or illegal, that's on them. That taints the whole investigation," Attorney Belkin said.
RELATED: Political chaos grips Mount Vernon as two men claim to be the mayor
Mount Vernon Mayor Shawyn Patterson-Howard, said she hired a special prosecutor to look into the Narcotics Unit, two years ago. 
As a result, one of the officers who violated their duty was fired and another was reassigned to desk duty.
The DA said no further action will be taken, at least for now.  As for vacating the prior convictions, that is up to the court to decide.
Experts think that the allegations against the Mount Vernon police department will eventually be handed over to the Department of Justice.
Editor's note: This story has been updated to reflect that the DA's investigation was not criminal in nature, and it has since been closed. An incorrect quote attributed to the DA's office was also removed.