Mother attacked, young son killed by pack of dogs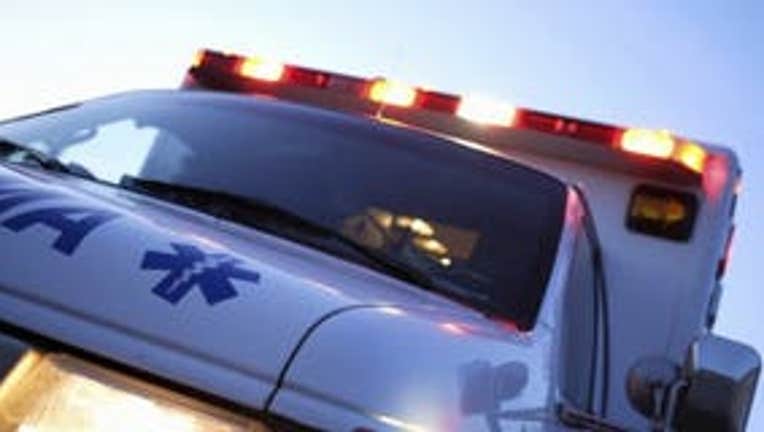 article
FORT HALL, Idaho - A mother was injured and her young son was killed after being attacked by a pack of dogs, according to tribal officials in Idaho.
Shoshone-Bannock Tribes said Fort Hall Police responded Saturday to a home on Sandy Road after the young boy became unconscious.
Police said the mother and son were non-tribal members and were rushed to Portneuf Medical Center in Pocatello, Idaho.
RELATED: Seal repeatedly wanders out of ocean to explore snowy Maine town
The four dogs involved in the attack were put down by tribal authorities. They were two rottweilers and two mixed breeds.
The dog owners, who are also non-tribal members, were cited for 15 violations of the Tribes' animal ordinance including vicious animal attack, rabies vaccination, and over the limit of canine or feline pets.
"The Fort Hall Business Council would like to offer their sincere condolences to the family of the young man who lost his life in this tragic incident," tribal authorities said in a Facebook post.
The case remains under investigation and could be turned over to the United States Attorney for possible federal charges.
This story was reported from Los Angeles.