Mississippi woman charged with having sex with dog, says she was 'forced'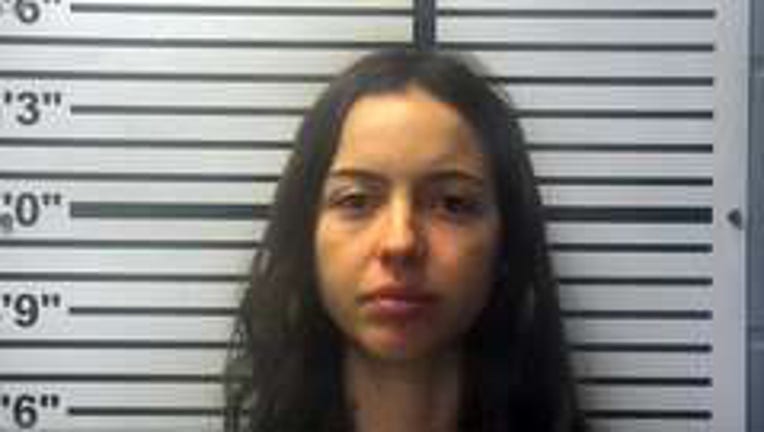 article
LAUREL, Miss. - Authorities in Mississippi are left disturbed after a woman said she was forced to have sex with a dog.
Deputies in Jones County said they were made aware of a graphic video on Snapchat earlier this month that showed a woman having sexual intercourse with a German shepherd.
Authorities then located the woman at her home in Laurel.
The woman told investigators that she was the one in the video but said she "was forced to do it." According to the Laurel-Leader Call, the woman said people paid her for videos.
RELATED: Police: Man strips naked after leading chase with stolen school bus
The woman also told authorities that the incident happened a year ago. However, the video's metadata suggested the video was filmed in February.
The suspect, 19-year-old Denise Frazier, was charged with unnatural intercourse and aggravated cruelty to an animal.
"In my 17 years in law enforcement, this is one of the most disturbing cases that I've ever investigated," Sgt. J.D. Carter of the Jones County Sheriff's Department told a local news outlet.
If convicted, Frazier faces up to 10 years in prison.
This story was reported from Los Angeles.