Missing teen from Long Island found safe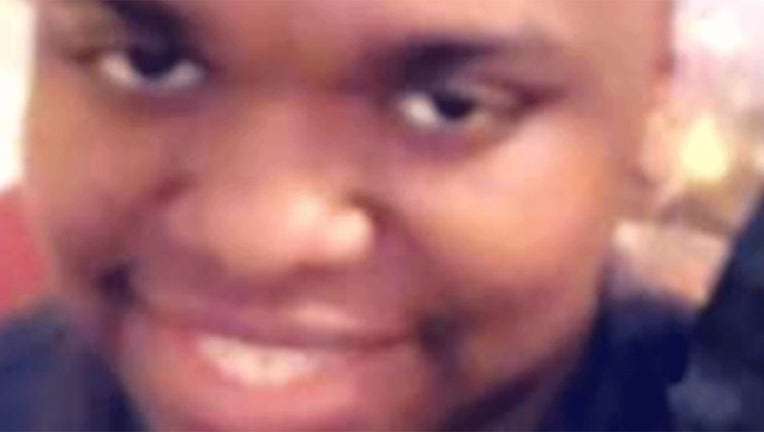 article
NEW YORK (FOX 5 NY) - Update: Missing teen Isaiah Ferrow was found safe,  Nassau County Police reported early Thursday morning.
No further details were provided.
The 17-year-old from Baldwin, Long Island was reported missing Tuesday afternoon.
Nassau County Police asked the public for help to find Ferrow who was seen leaving his home on Thomas Avenue at 4 p.m.
He was described as black, approximately 160 lbs. with black hair and brown eyes.
He was wearing a peach shirt, blue jeans and a gray Mets hat.
Police had asked the public to contact them at the Missing Persons Squad.