Missing Dallas Zoo monkeys found in abandoned Lancaster home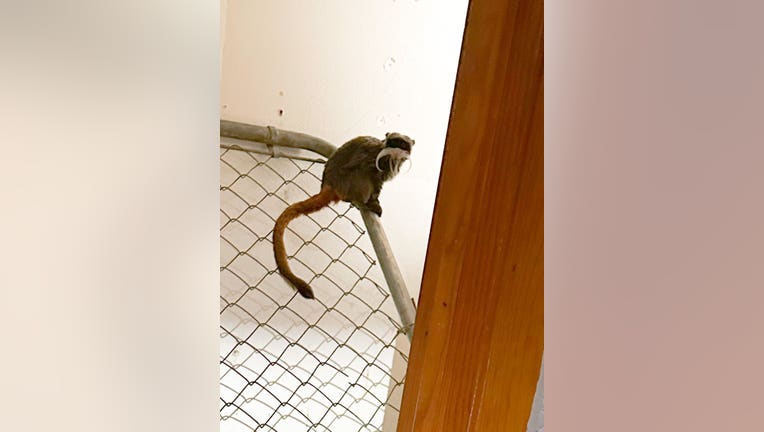 article
DALLAS - The two emperor tamarin monkeys that went missing from the Dallas Zoo have been found.
Zoo officials say Dallas police officers found the animals early Tuesday evening.
PREVIOUS COVERAGE: Dallas Zoo Mystery: Police want to talk to man about missing monkeys
Dallas police say they received a tip that the monkey may be at an abandoned Lancaster home.
With the help of Lancaster police, officers went to the home and found the monkeys in a closet. The home was empty.
Police called the zoo to go to the location to transfer the animals back for evaluation. They did not say anything about the monkeys' conditions.
Dallas PD says no arrests have been made.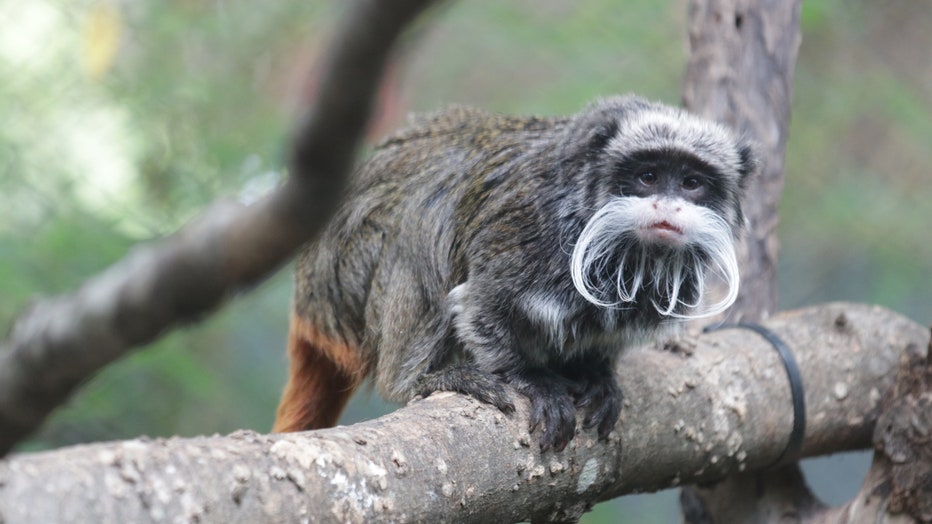 Earlier in the day on Tuesday, police released a picture of a man they wanted to talk to in regards to the missing monkey, but they made it clear that he was not being considered a person of interest at the time. Police did not say if they got to speak to him.
Police were initially called to the zoo on Monday after zoo employees reported the animals' enclosure was cut open and the monkeys missing.
This is just one of four strange and possibly criminal events at the Dallas Zoo this month.
Earlier this month, police and zoo officials said a clouded leopard was able to escape its habitat after the fence was intentionally cut open. She was found unharmed hours later.
A langur exhibit was also found intentionally cut open.
Just this past week, zoo officials reported an endangered vulture was found dead under "suspicious" circumstances.
Dallas police and U.S. Fish and Wildlife have been called in to investigate the occurrences to see if they are connected.
Since these bizarre events, the zoo says it has added more cameras, security patrols and overnight staff.