Missing autistic boy found in NYC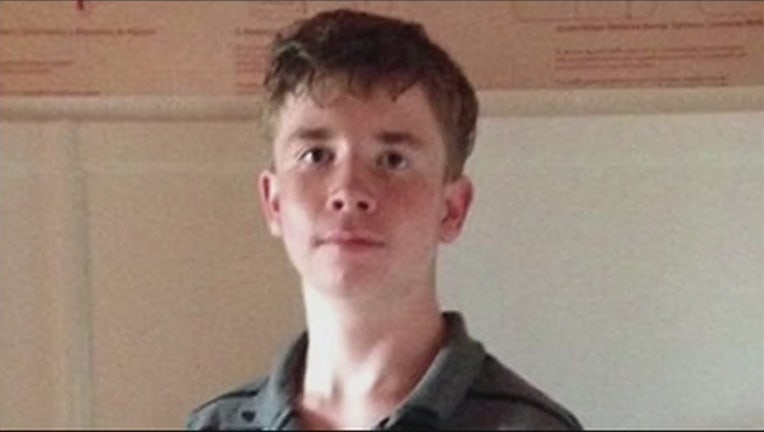 article
A missing autistic teen was found in New York City. 16-year-old Adam Rogers of Point Pleasant, New Jersey boarded a train to the city on Friday and wasn't seen since.
His family tracked his credit card purchases and saw he bought something at Penn Station on Saturday.
They found him there unharmed.
He apparently left home after a fight with his mother about keeping his room clean.
Adam has left home without permission before but usually has stayed nearby and was found quickly.