Millennials aren't dating because it's too expensive, study says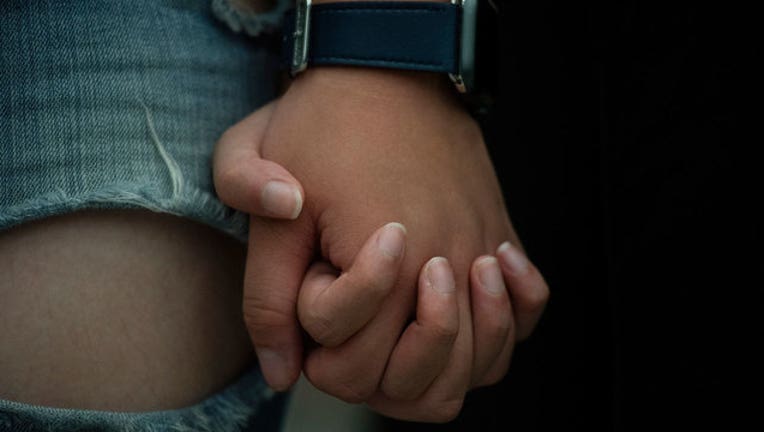 article
NEW YORK (FOX 5 NY) - Millennials are apparently holding off on dating, because it's too expensive.
Match's "Singles In America" study examined the dating habits of more than 5,000 American adults found that about a third of millennials feel like their financial stability is having an effect on their readiness to pursue love.
Additionally, 21 percent believe they need to reach a certain income level before even pursuing a relationship.
The study also found that a majority of men say the #MeToo movement has caused them to act differently with many of them saying it is has caused them to act more reserved at work towards female colleagues.
With technology encroaching on all parts of our lives, the study looked at "robot sex" and one in four singles would have sex with a robot, yet nearly half of singles would consider it cheating if their partner had sex with a robot.
The results weren't all gloomy though.  59 percent of study participants admitted to falling in love with someone they didn't expect to.