Martha Stewart warns American economy will 'go down the drain' if people don't return to offices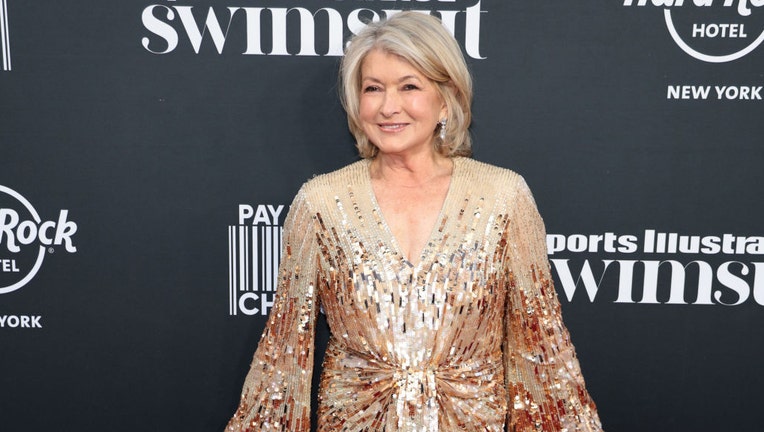 article
Martha Stewart has gone from whipping up delicious meals to whipping the American workforce back into shape.
The businesswoman and recent Sports Illustrated Swimsuit model admits she is on a "rampage" to get people in the U.S. back to their offices.
"You can't possibly get everything done working three days a week in the office and two days remotely. Look at the success of France with their stupid… you know, off for August, blah blah blah," she remarked to Footwear News. 
"That's not a very thriving country. Should America go down the drain because people don't want to go back to work?" 
MARTHA STEWART SHOWS OFF SKIN IN CLOSE-UP SELFIES WITH 'ABSOLUTELY NO RE-IMAGING,' GETS RIPPED BY FANS ONLINE
Hybrid or remote work was implemented during the coronavirus pandemic. The nationwide shutdown also caused many people to retire or quite the workforce all together, contributing to staffing shortages in several industries.
Stewart, 81, says COVID was not a deterrent, but rather a period of motivation. In addition to expanding her business, Stewart filmed several TV shows at her Bedford, New York, home.
"I continued to work five days a week," she admitted.
Stewart has her finger in many pots, having launched "The World of Martha" in Amazon stores; "The Martha Stewart Podcast"; a partnership with Roku for three TV shows; a lucrative deal with shoe company Skechers; a new restaurant in Las Vegas called The Bedford; a new wine collaboration, Martha's Lighter Chard; and continued growth in her CBD company, all within the year.
"I haven't stopped at all. You should see my calendar. It's horrific," she shared.
Last month, Stewart graced the cover of SI Swim, making her the oldest model to appear on the magazine. 
Of the honor, Stewart told The New York Times, "I had to make sure I was ready to pose in a bathing suit. It took a bit of vanity but also a bit of confidence. I thought, 'If I'm feeling good enough physically and mentally to do such a thing, I'm up for it.'"