Marijuana possession arrests on the rise in New Jersey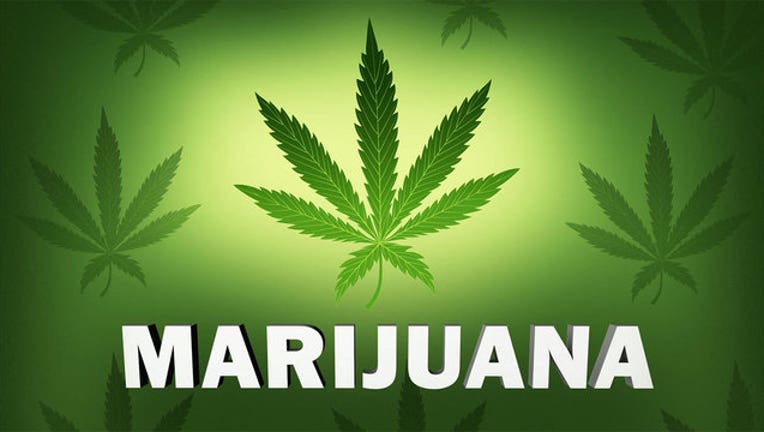 article
TRENTON, N.J. (AP) — The latest data available from the New Jersey State Police Uniform Crime Reports show marijuana arrests in the Garden State are increasing.
The Philadelphia Inquirer reports New Jersey's 24,765 arrests for possession of small amounts of marijuana in 2013 was the state's highest number in 20 years, nearly doubling the amount in 1993 when the population was 12 percent less.
Udi Ofer, executive director of the state's ACLU chapter, says he's especially concerned by the numbers because studies show African-Americans are charged with simple possession three times as much as whites despite both groups having the same usage rates for the drug.
While public acceptance continues to climb, Gov. Chris Christie has vowed to veto any bill that would legalize recreational marijuana use.